John and Snyder is an executive search and leadership consulting firm like no other.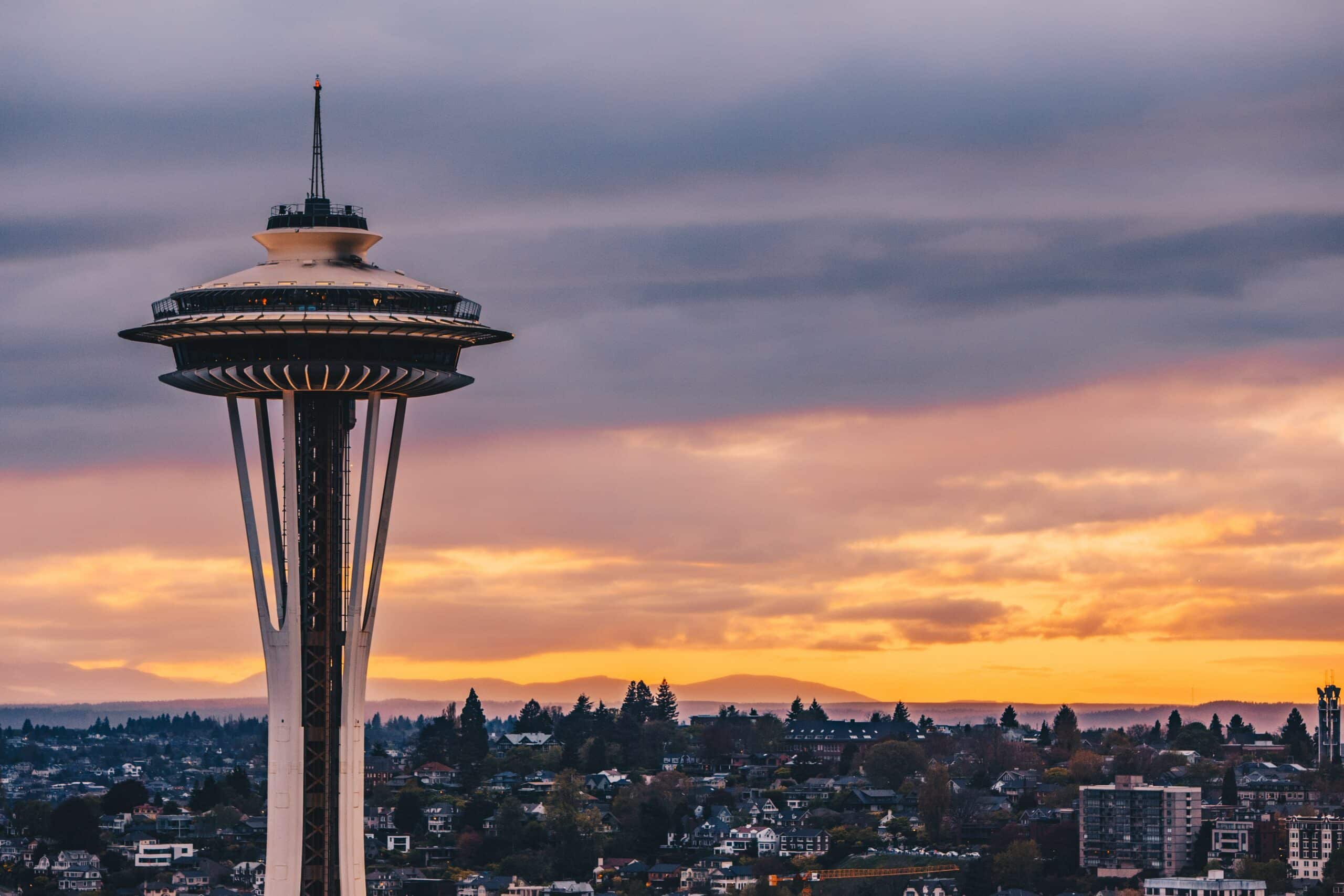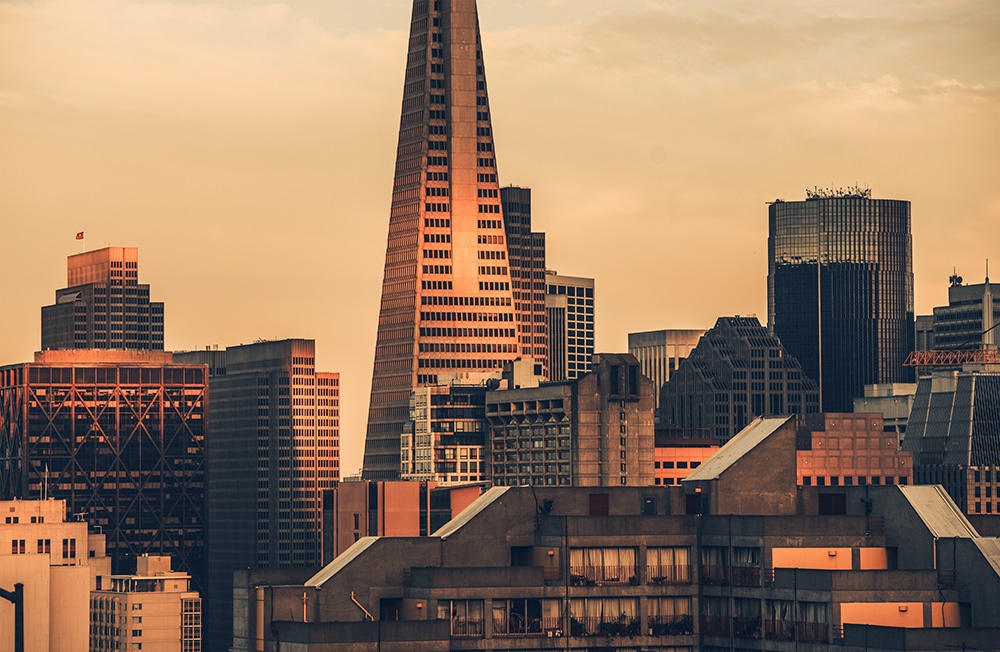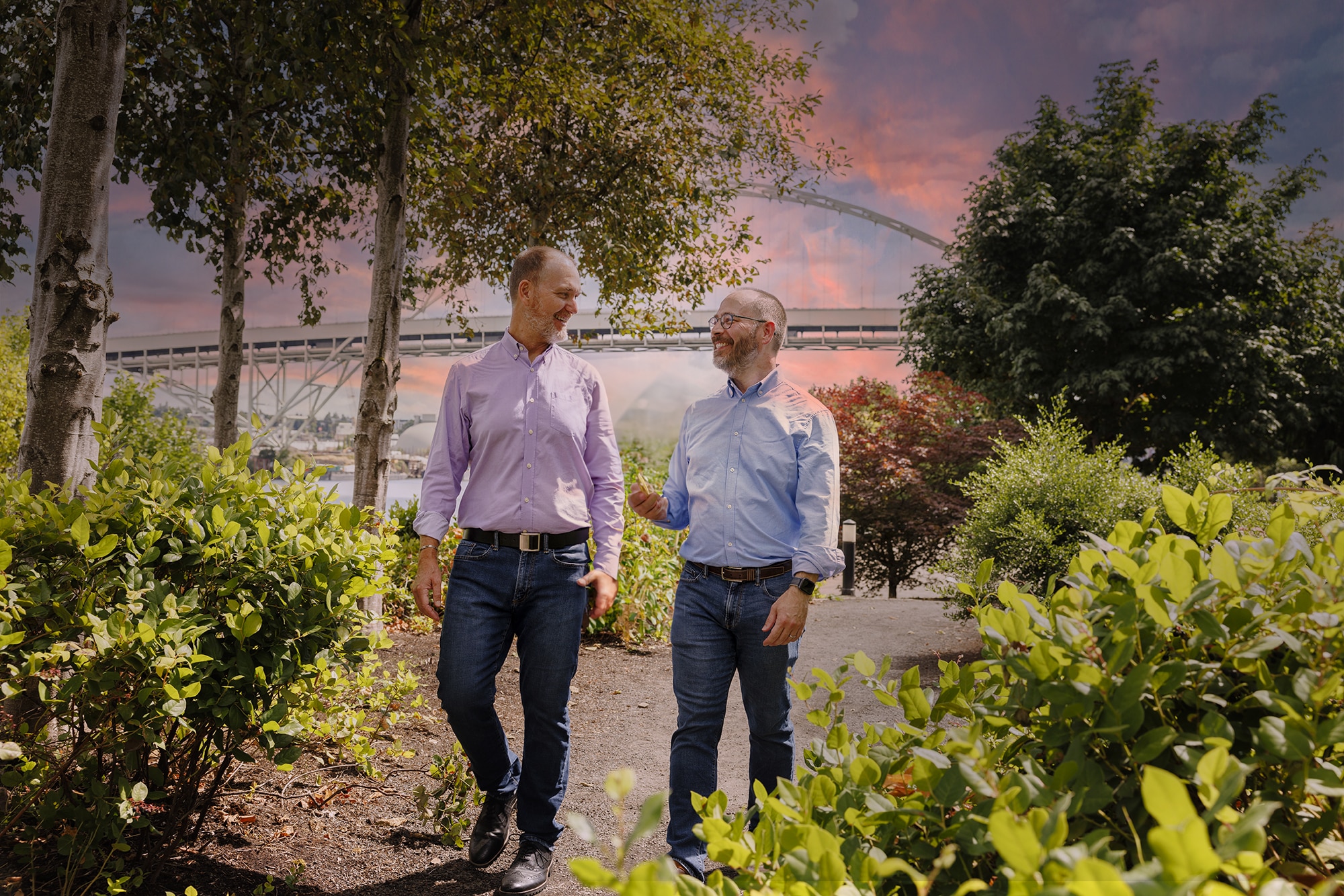 A true partner in search.
We had an idea to create an executive search and talent consulting firm that could meet a need we knew wasn't being met in the executive search market. Executive talent and the organizations they serve are hungry for connection, something more than a transaction. We launched John and Snyder with an ethos of service, committed to partnering meaningfully with our clients in their effort to hire, develop, and retain critical leadership talent. We are proud of our incredible track record of success leading some of the most critical executive searches our clients undertake. That success is measured not just in placements and coaching engagements, but in the lasting relationships of trust we have developed over the years, evidenced by our clients' willingness to champion our practice.
Non-Profit & Philanthropy
Aligning mission with talent
Coaching
Helping you be the best you can be
Diversity & Inclusion
Committed to principles of fairness and equity
Organizational Development
Innovation and change consulting