Whether you're embarking on the next phase of your professional journey or endeavoring to find the quintessential addition to your team, John and Snyder's Career Portal invites you to explore and connect. Here, the art of crafting the perfect match is our expertise.
Current open positions we are seeking to fill are listed below.
I wanted to take a quick moment to thank you both again for everything during the interview process. You both were unbelievably helpful and professional, and you made a competitive interview process as stress free as it could possibly be. I appreciate your guidance, insight, feedback, and coaching along the way.  I can't thank you enough.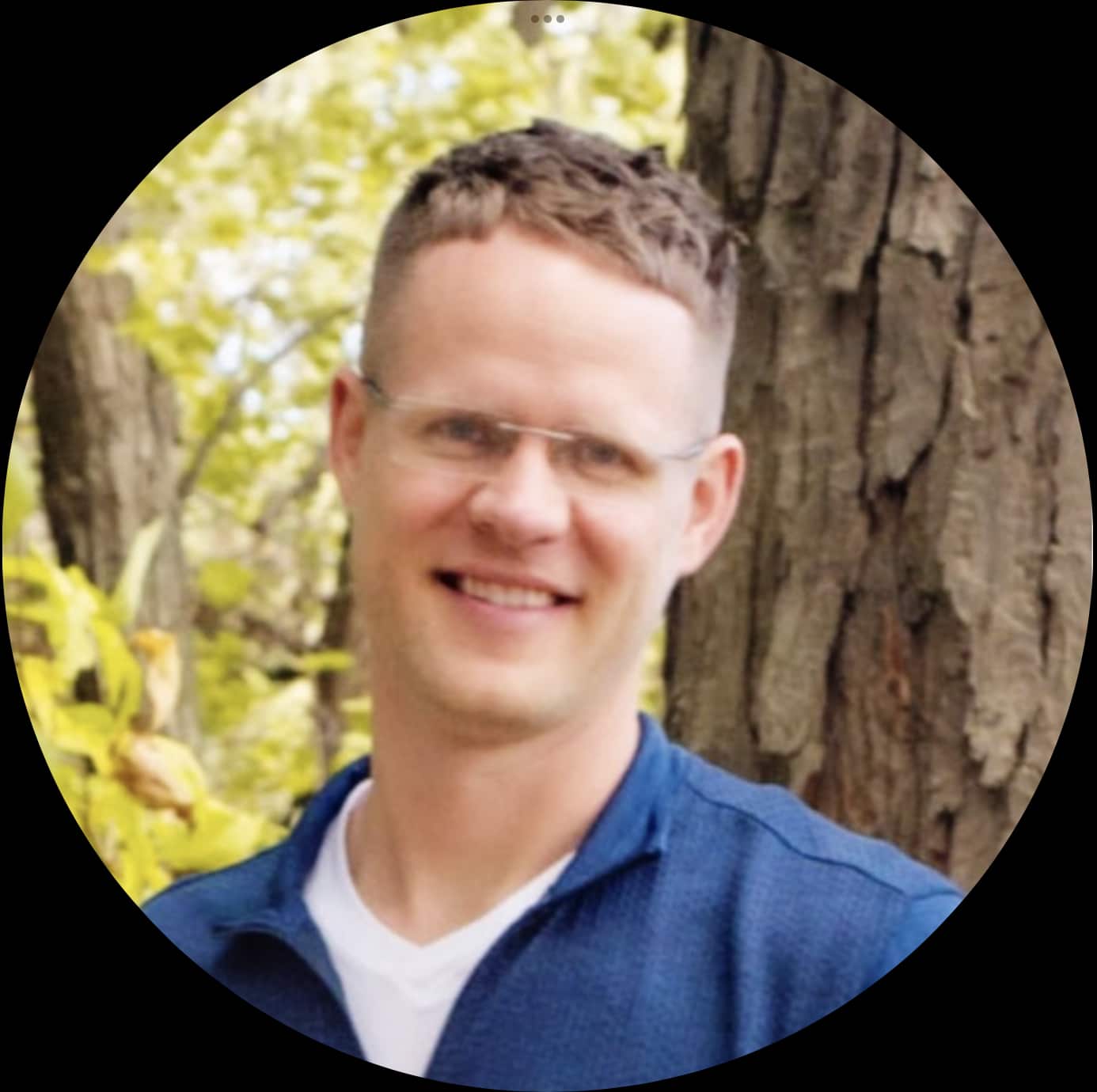 Collin Ballou, Margaret A. Cargill Philanthropies
Nurturing Candidate Relations
We search nationally to provided a robust, diverse slate of candidates that check all the boxes and then some. Our efforts, in concert with our clients' vetting processes, require careful consideration and an investment of time — from us, our clients, and the candidates.
The professionals we interview work hard to make the best possible impressions, and they invest emotionally in the outcome of that effort. Like our clients, they expect to receive regular status updates on their candidacy.


Our Commitment to You
We are committed to communicating with each candidate promptly and regularly throughout the lifecycle of the search, and we make ourselves available for checkins whenever candidates need them.
Ultimately, only one person gets the job. We respectfully and promptly deliver the bad news to every unsuccessful candidate, making sure they receive our message of gratitude. We consider it our duty to communicate the bad news with each candidate professionally and courteously.
We do not ghost our candidates!
Welcome to John and Snyder's Career Portal, where your next meaningful professional endeavor awaits. If you are a talented individual with specialized skills, we encourage you to submit your résumé. Our team is dedicated to aligning your expertise with roles that meet your ambitions, empowering you to advance in both your career and life goals. We focus on forging connections that resonate with your unique aspirations, and stand ready to guide you towards a fulfilling professional journey. Your path to success starts here.
Share Your Career Opportunity
Welcome to John and Snyder's Career Portal, designed to cater to your unique organizational needs. If you represent a business or institution with opportunities to share, we invite you to provide us with the details. Our dedicated team will then focus efforts on identifying the perfect addition to your team, using an approach that prioritizes a deep understanding of your specific situation. In doing so, we ensure that the connections we make contribute positively to the growth, goals, and overall success of your organization. Your path to excellence begins here.