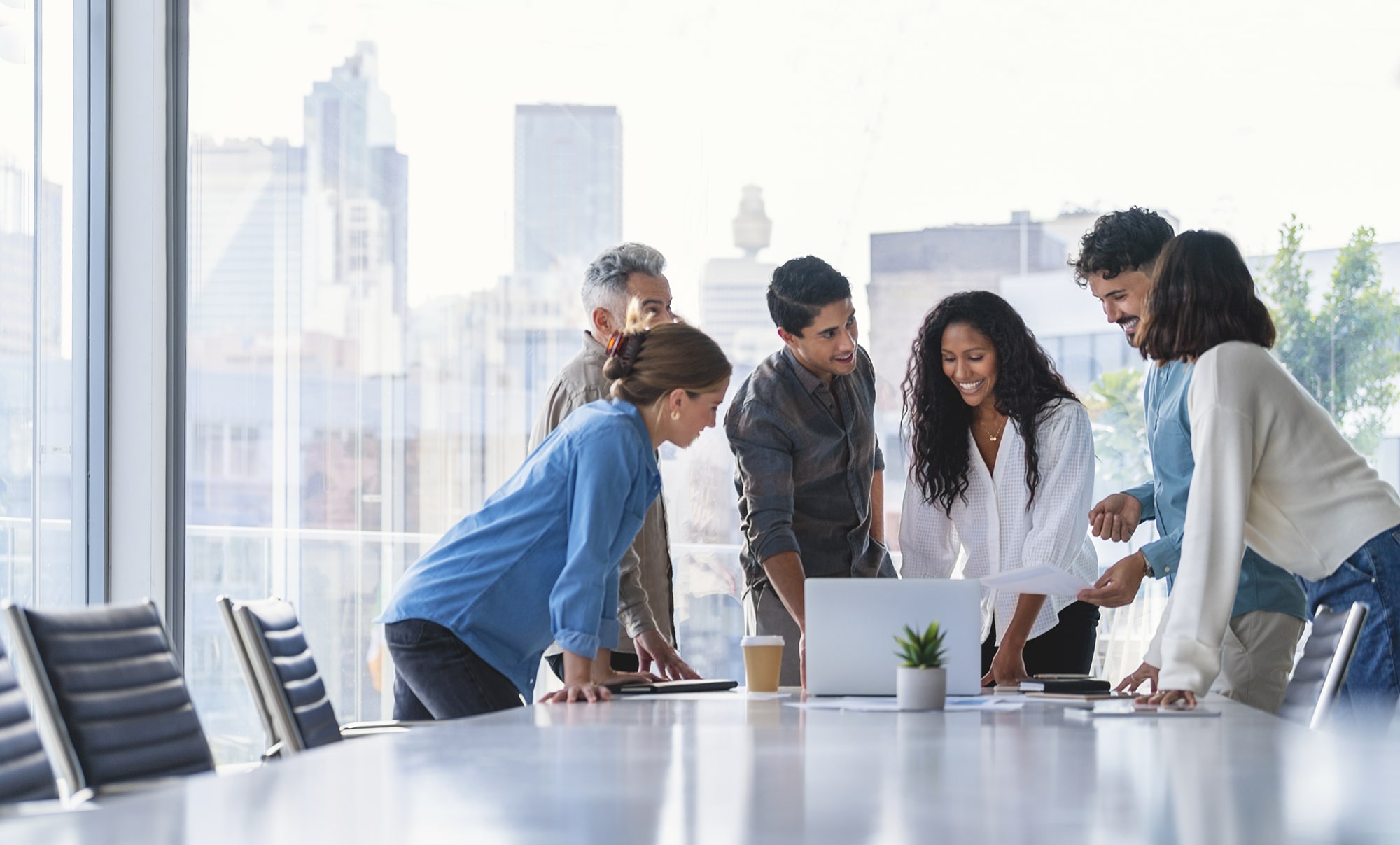 John and Snyder is a boutique executive search and talent advisory firm focused on senior in-house legal leaders and their teams.  Our clients are diverse and include private and public companies, non-profit organizations, private philanthropies, and academic institutions.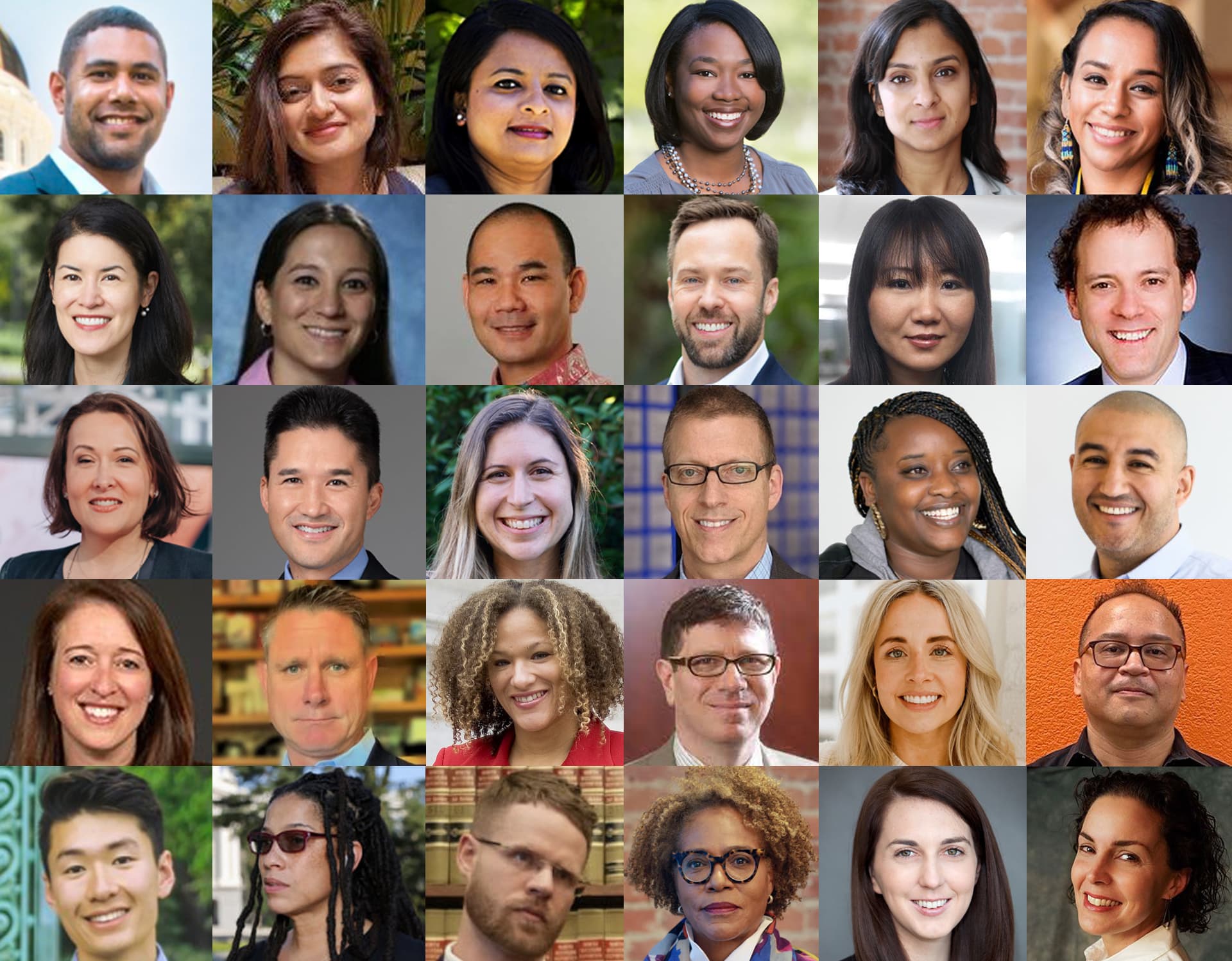 Each person in this collage is a connection made, a goal achieved, and a perfect opportunity realized through the specialized work of John and Snyder
When our clients partner with John and Snyder to lead their leadership searches, we know the placements we make matter!
Our professional search services include industry-leading methodologies and practices that allow our clients to tailor the specifics of each search to meet the particular needs of their organizations.
A boutique, bespoke approach that allows us to give our clients our undivided, focused attention
A reputation for going above and beyond to get to the right result in every search
A deep commitment to principles of fairness and inclusion in every search we undertake
From our founding, we have delivered on our promise to present well rounded, diverse executives for our clients' consideration.
The results of that effort speak for themselves.
90% of the people we place are still in their roles or have been promoted two years after onboarding.
Over half of our placed professionals are women.
Over 60% of our placed professionals come from underrepresented communities.
All of them represent the best and brightest in their professional fields!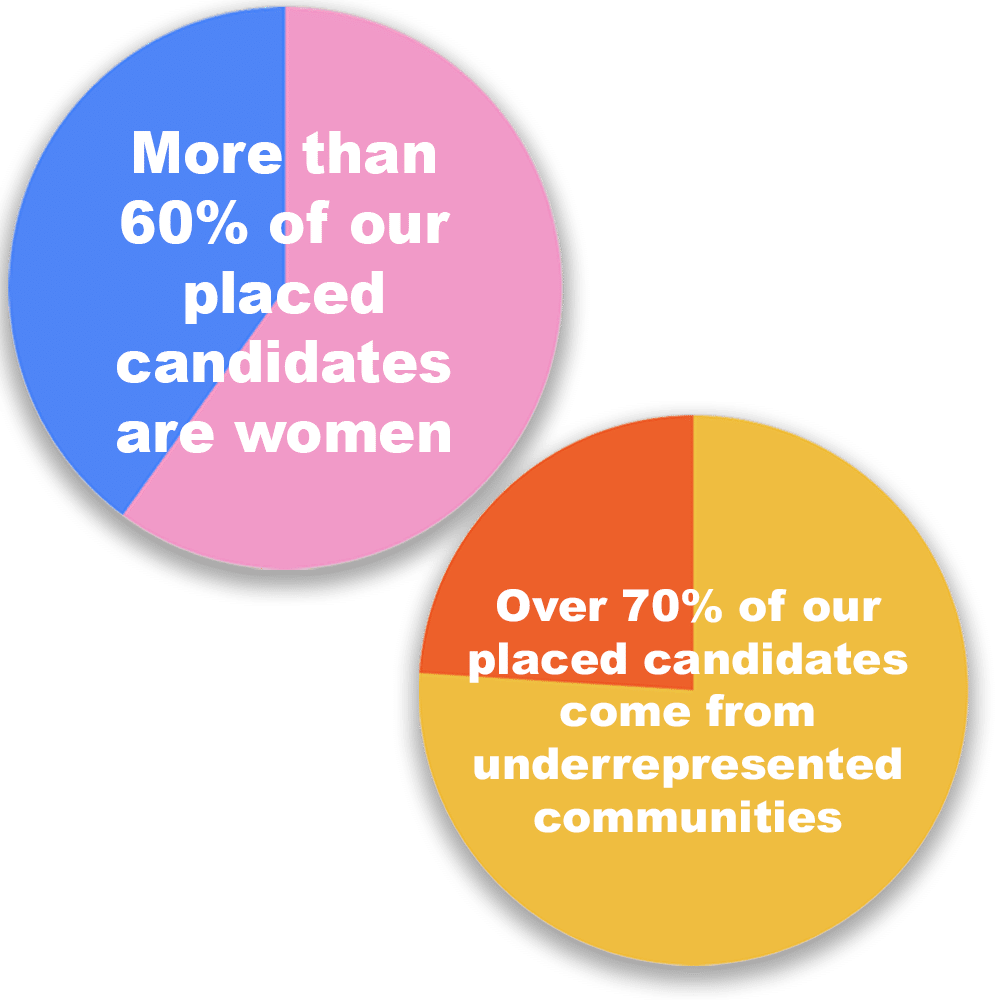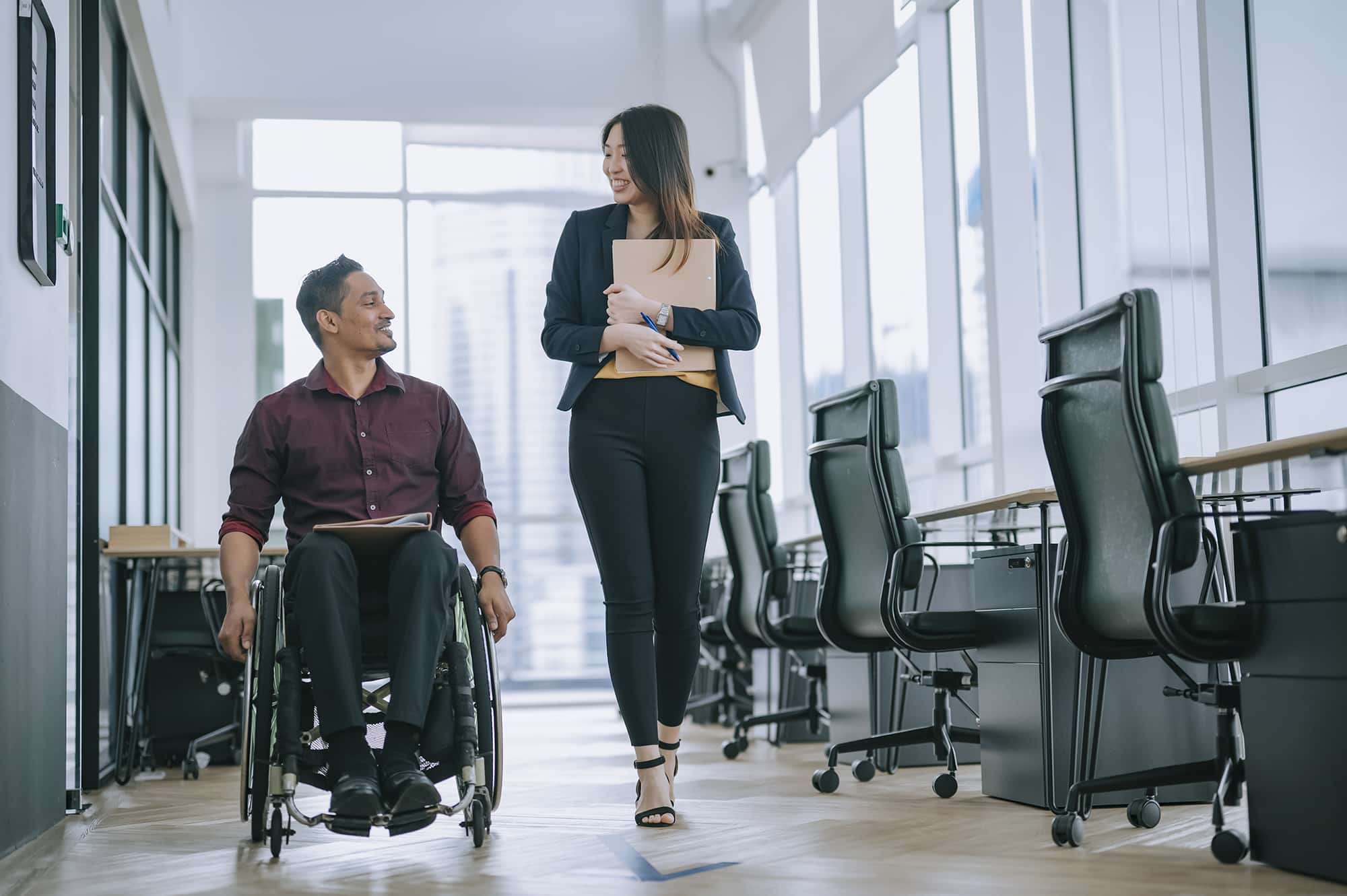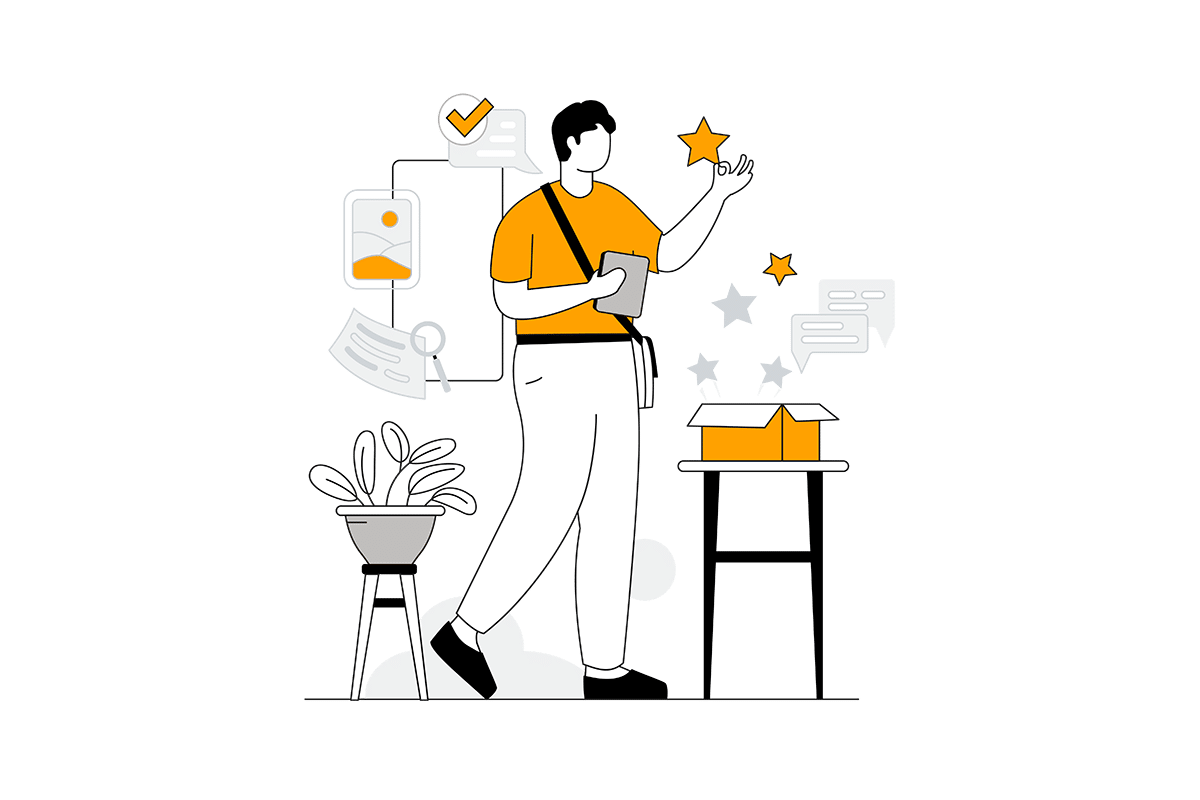 John and Snyder is a Hogan certified talent consultancy. Our Partners are certified to administer and interpret the Hogan Personality Inventory (HPI), Hogan Development Survey (HDS), and the Motives, Values Preferences Inventory (MVPI). In addition to our expert processes qualifying and evaluating our candidates, we bring the added scientific rigor of Hogan Assessments to our leadership search engagements.

A Reputation To Be Proud Of
Our partners have distinguished themselves as expert consultants who leverage their decades of experience in executive search to drive success, however our clients define it.
Our clients tell us time and again that John and Snyder is a 'true partner in search.' We're proud of the relationships we have built with our clients over the years. Our clients are not only happy with the work we do for them, but they are also excited to tell others. Most of our searches come to us through client and candidate referrals.