Outrigger Resorts & Hotels
Background
Outrigger is the largest of KSL Resorts' property groups. The company owns and manages a portfolio of 37 hotels, resorts, vacation rentals, and retail centers throughout the Pacific Rim. Outrigger retained John and Snyder to replace a long-standing General Counsel who left to run (successfully) for a seat in the U.S. House of Representatives.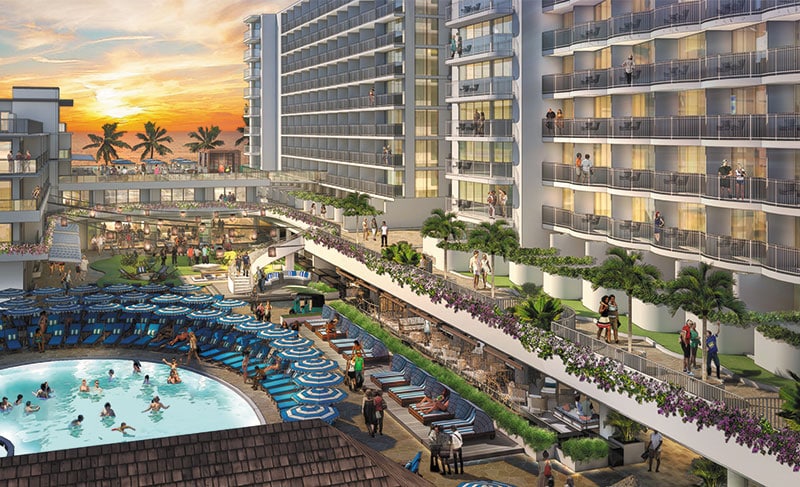 Our Strategy
We partnered with the organization's President, Jeff Wagoner, and his Chief People Officer, Ruthann Yamanaka, to lead a national search for a senior corporate General Counsel with hospitality industry and real estate expertise. The aim in the search was to find a talented attorney with the strategic acumen to partner closely with Outrigger's leadership team and the Private Equity firm that owned the rapidly growing company.
We launched a national search and vetted a number of highly qualified legal leaders. Ultimately, our deep dive into the organization and its culture made it clear that Outrigger's brand value is inextricably linked to the role it has played, and continues to play, in the community that is Hawaii and the South Pacific.
Our Shared Success
Keeping the needs of a Hawaii-based hospitality stalwart with strong ties to the islands at the center of the engagement, we presented a talented, culturally astute slate of candidates, including the extraordinarily talented Scott Miyasato. Scott accepted the challenge of the role after a highly successful tenure at Hawaiian Airlines.
John and Snyder's professionalism, methodology and follow-up are stellar. They focus in a niche market and as a result, are insightful and knowledgeable about searches in the legal profession. They listen to understand, help you think through characteristics and traits to fit your business – now and in the future, and follow up consistently and timely. The consultants are excellent communicators who stay in touch regularly, provide feedback consistently, and offer guidance every step along the way while always respecting the client needs and/or requirements. They are easy to work with and I believe always have the best interest of the client in mind.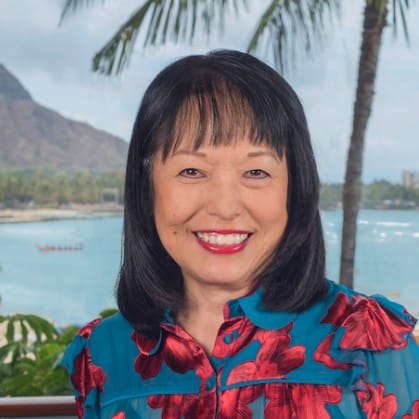 Ruthann Yamanaka
SVP, Chief People Officer
Outrigger Resorts and Hotels
Guiding through a critical leadership transition
Leveraging our strong research capabilities and relationships
Focused on cultural issues and institutional history in the community