ACLU of Northern California General Counsel Search
Background
The ACLU of Northern California is one of the oldest and largest affiliates of the ACLU. John and Snyder was retained by the organization's Executive Director, Abdi Soltani, to lead the search for the organization's inaugural General Counsel. This was a complex national search with a number of vested stakeholders including two separate Boards of Directors.
Our new General Counsel has been doing a wonderful job. From day one, she has brought so much to the ACLU. I am really grateful to you for that masterful search process. Really. You're the best!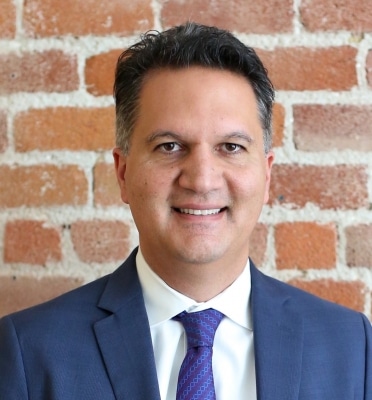 Abdi Soltani
Executive Director, ACLU of Northern California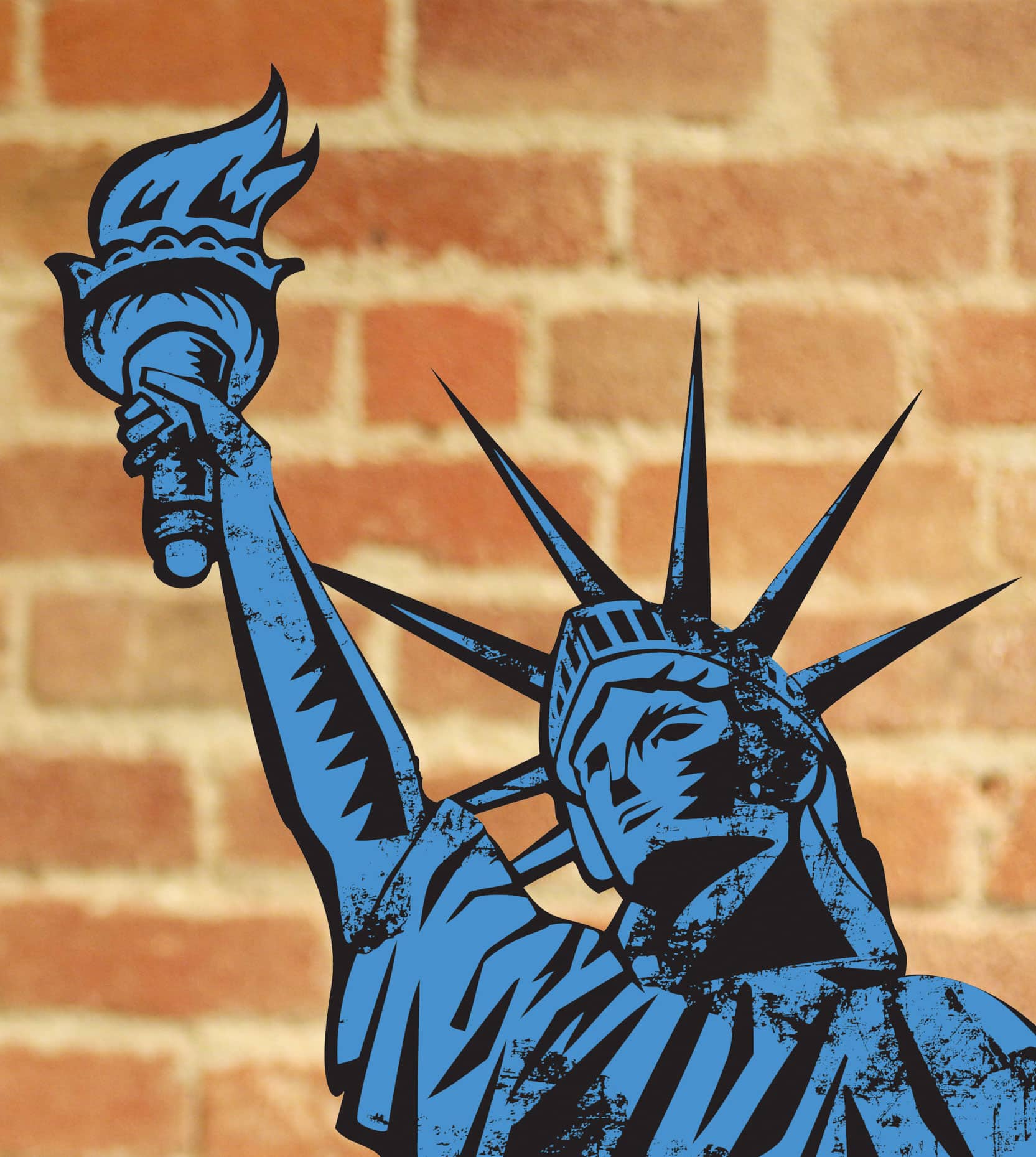 Our Strategy
We worked with Abdi to refine the profile of the ideal candidate for the role after meeting with a number of internal stakeholders and board members which helped us gain perspective and build context for our work. We then partnered with the client to craft a go-to-market strategy, plan for communicating market intelligence, and structure the organization's internal vetting process after developing an extraordinarily talented and diverse slate of candidates.
Our Shared Success
Our engagement with the ACLU of Northern California was another successful partnership that resulted in the hire of Elise Traynum, the former General Counsel of the University of California, Hastings College of the Law (Steve's alma mater). Elise has been a star in the role.
Closely partnered with organizational leadership to assess core objective
Focus on leadership acumen