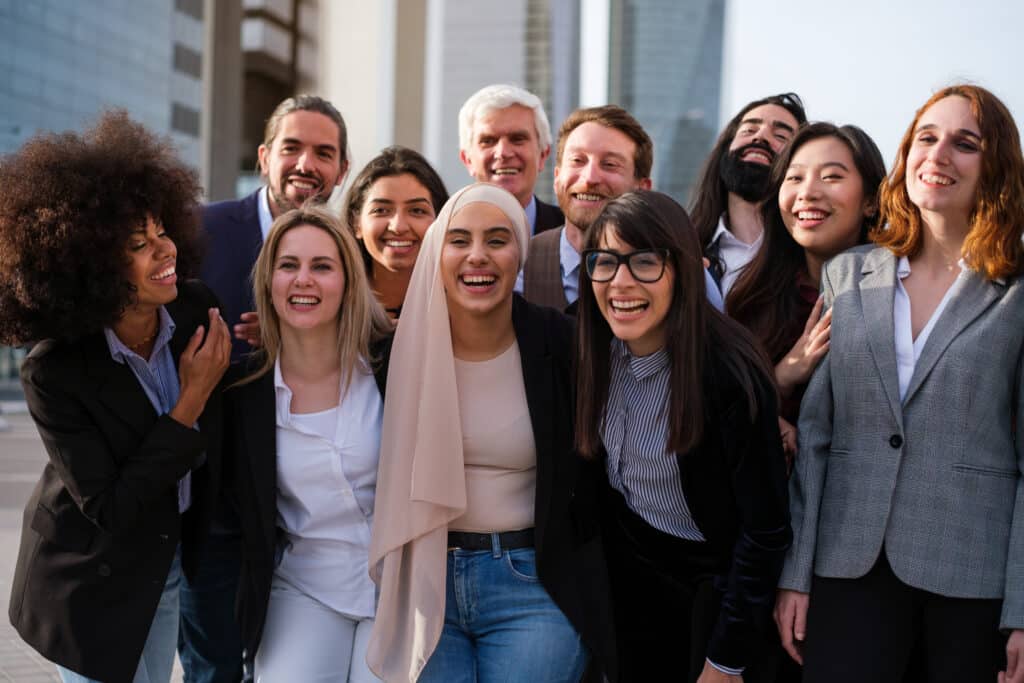 We are deeply committed to principles of fairness and inclusion in every search we undertake. It is a commitment to treat all the people we meet with dignity and respect, regardless of their personal stories and backgrounds. We recognize that the legal profession continues to struggle with equity and fairness, and that we play a unique role in helping clients and candidates connect where they might not otherwise.
John and Snyder was built on the belief that great organizational cultures are anchored in the bedrock of human dignity.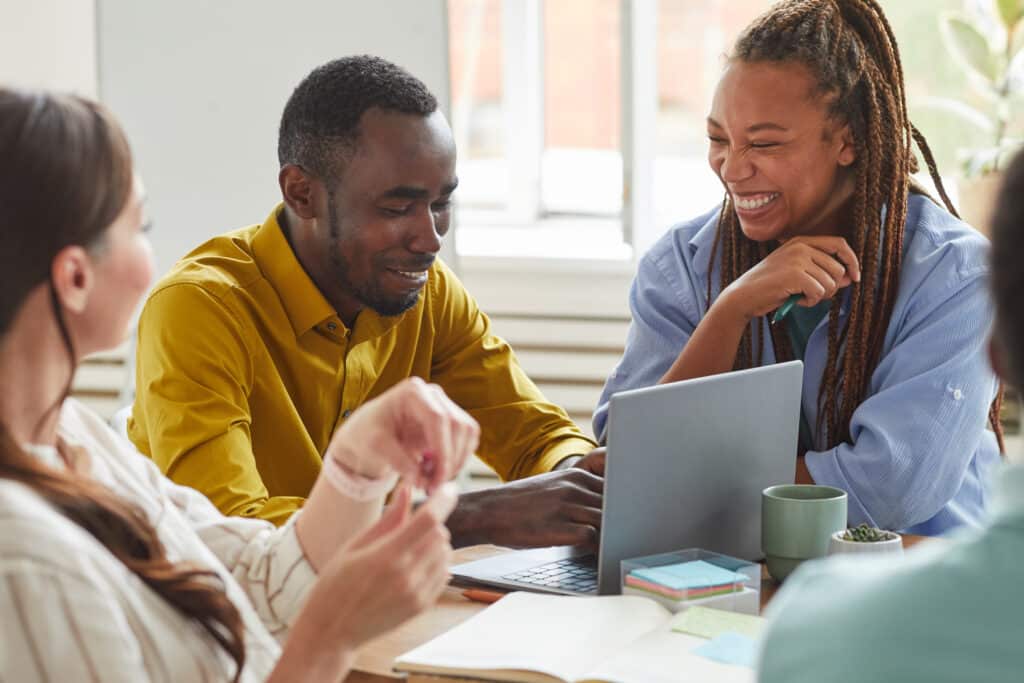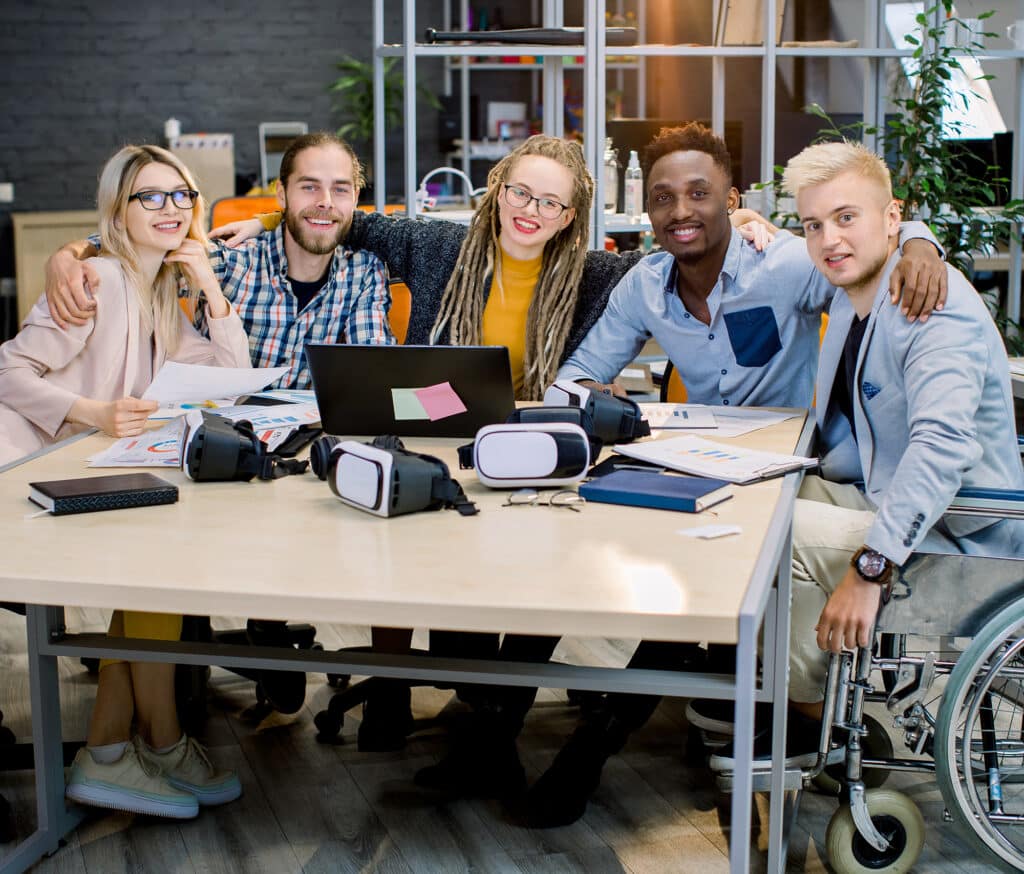 While we work with our clients to define what diversity means to their organizations, we are steadfast in our efforts to reach out to all qualified prospects, including those who come from underrepresented communities and/or personal identities. We have fostered relationships with the most prominent diversity bar associations in America, including the Minority Corporate Counsel Association (MCCA), the National Bar Association (serving the African American attorney community), the National Asian Pacific American Bar Association (NAPABA), the Hispanic National Bar Association (HNBA), the South Asian Bar Association (SABA), and the LGBTQ+ Bar Association.
Inclusion as a Priority
Our role doesn't end with placement. We actively work with our clients to ensure that the environments we place individuals in are inclusive and empowering. This involves creating spaces where everyone feels valued, heard, and able to contribute their best.
Diverse and Inclusive Hiring Practices
Our placement strategies emphasize a broad outreach, connecting with a diverse pool of talent that extends beyond conventional boundaries. We focus on skills, potential, and alignment with an organization's culture and needs, ensuring that the right match is made.
Collaboration and Partnerships
We collaborate with community organizations, educational institutions, and business partners that align with our vision of diversity and inclusion. These alliances enable us to provide unique opportunities and support the broader societal goals of inclusivity.
Diversity, Equity, and Inclusion have played a big part in our business and lives. As partners in work and life, we believe we must build a stronger community for all people. Our work with DEI began as college students, where we studied and discussed gender, race, and class issues. Our commitment to supporting all people is vital to us and our clients. We want to bring top talent to each search, and we incorporate lived experiences as part of our criteria in our search.
We believe that everyone can excel towards greatness. The brightest minds do not look alike or think alike. A diversity of thoughts, ideas, and cultures can bring new perspectives to an organization. We work with our clients to find the best talent that will help their organizations grow and prosper.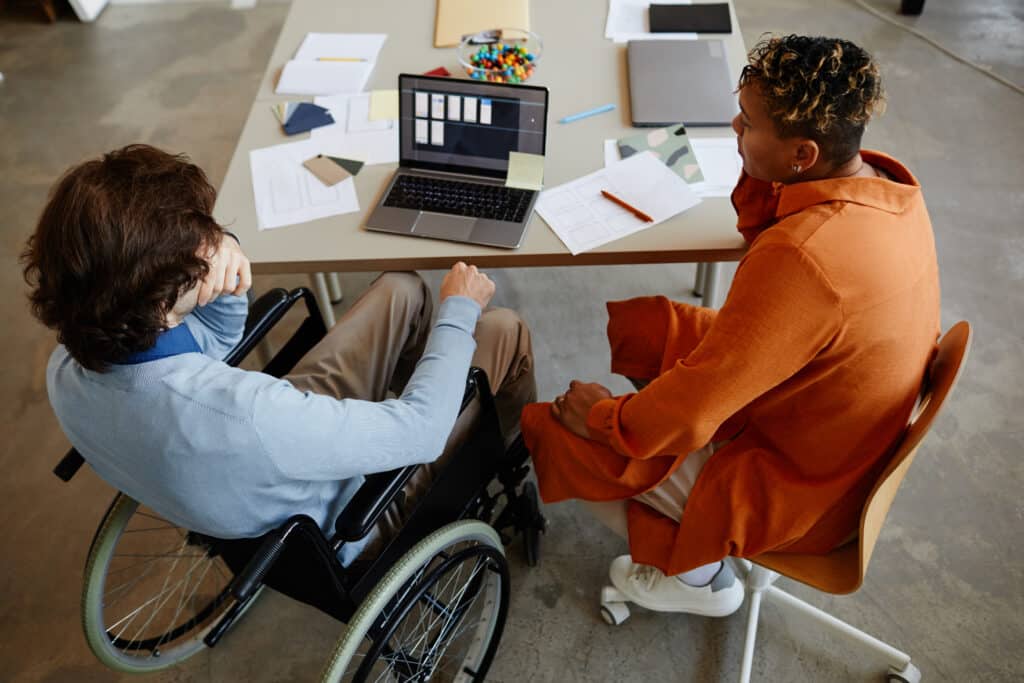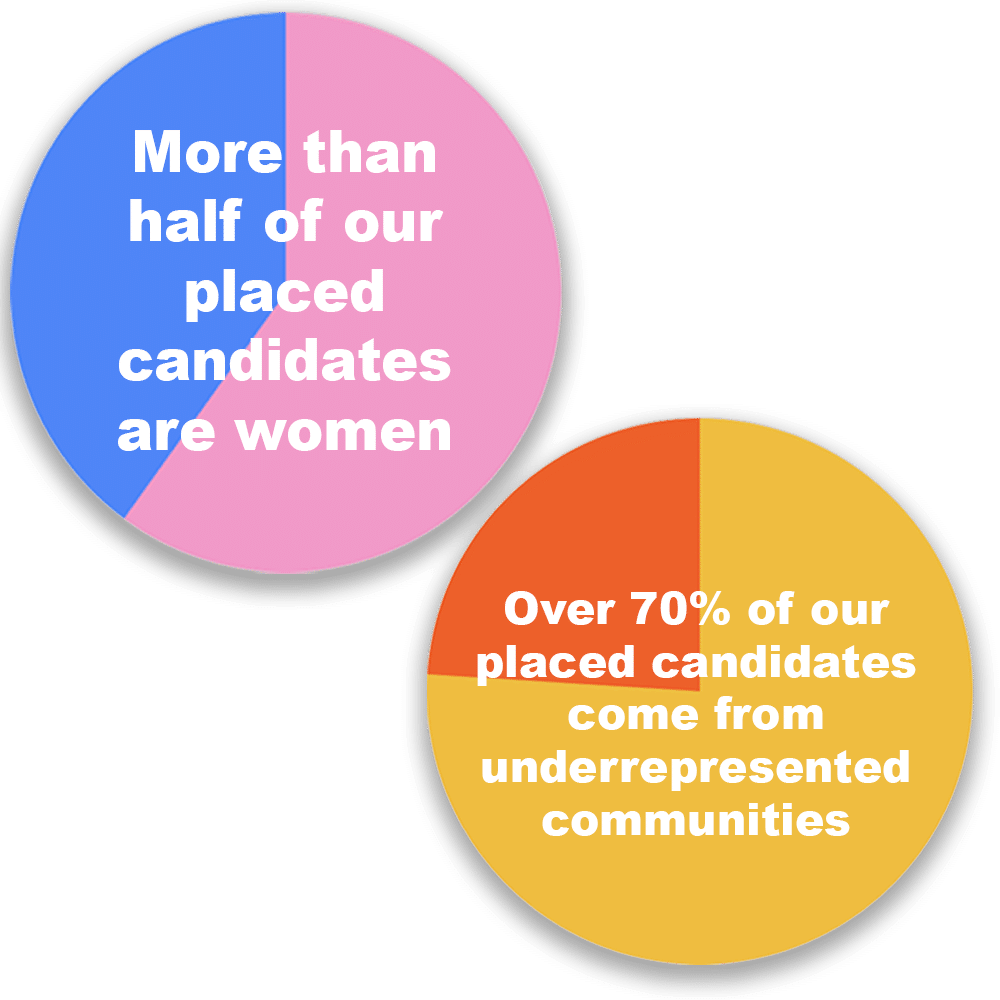 The more diverse your team members are from one another, the better decisions they'll make on behalf of your company.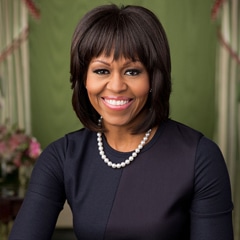 Michelle Obama
First Lady of the United States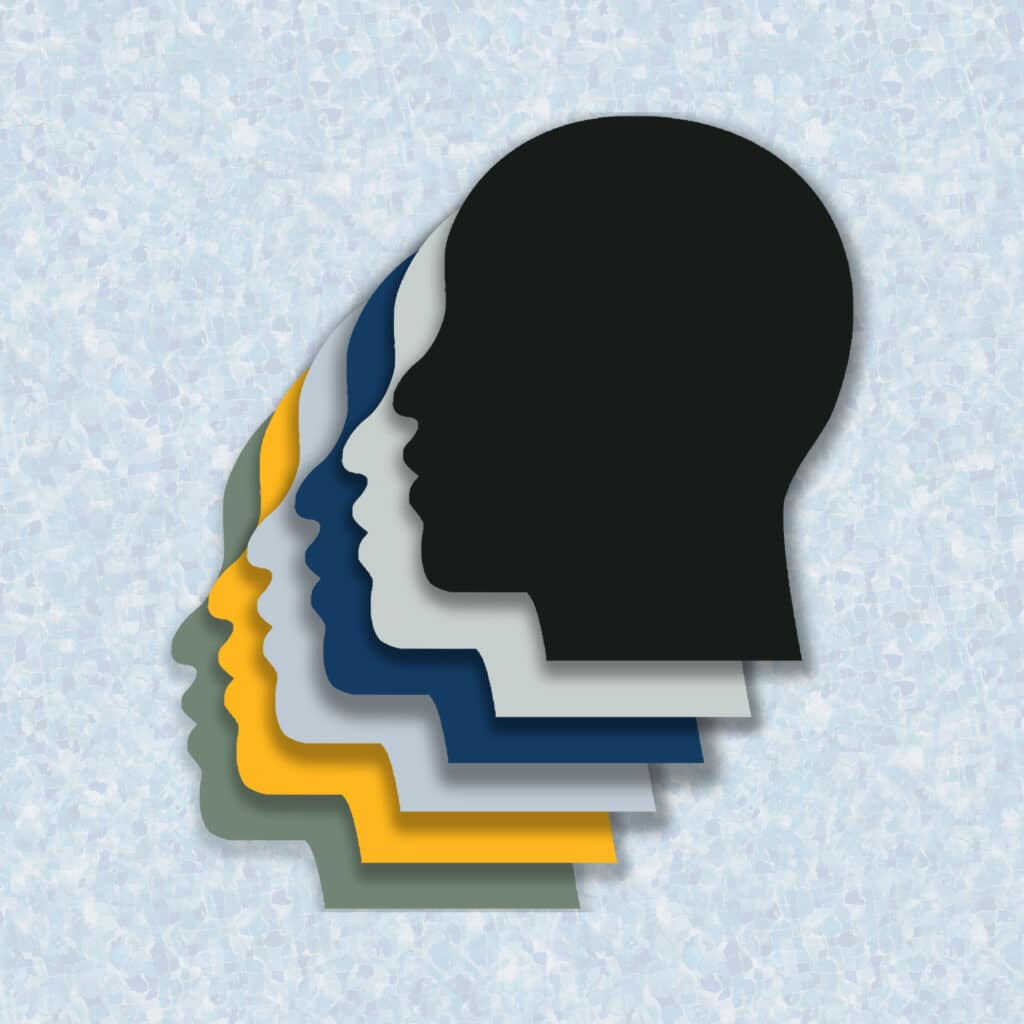 Reflecting Our Core Values
John and Snyder's focus on diversity and inclusion in placement goes beyond simply filling roles. We seek to shape and influence the workplaces of tomorrow by promoting a culture that celebrates diversity and fosters inclusion. Through thoughtful engagement with both companies and individuals, we contribute to building environments where everyone can thrive, reflecting the diverse richness of our global community.
We invite all to explore and connect with us, as we continue our mission of crafting connections that resonate with values, integrity, and the shared vision of a more inclusive professional landscape.