Our Engagements Are So Much More Than Transactions
John and Snyder is a boutique with real reach. Our partners are particularly well-known and highly regarded in the market for in-house legal talent. Our reputations in the market are based on our carefully nurtured relationships with senior professionals throughout the world. From our office on the West Coast, we have led engagements in a host of major metros, including Washington, D.C., Dallas, Houston, Chicago, Minneapolis, San Francisco, Los Angeles, and Honolulu.
Our attention to our values builds trust, as evidenced by the number of engagements that come to us through referrals from past clients and candidates. The organizations we partner with love working with us because of the spirit of service we bring to their recruiting efforts.
Steve was the consummate professional in helping us with two General Counsel positions for two significant organizations. Steve took time to understand our needs and wants in these two roles. In the end, we landed two excellent individuals because of our partnership with Steve. We are grateful for him and will partner with him again when the need arises.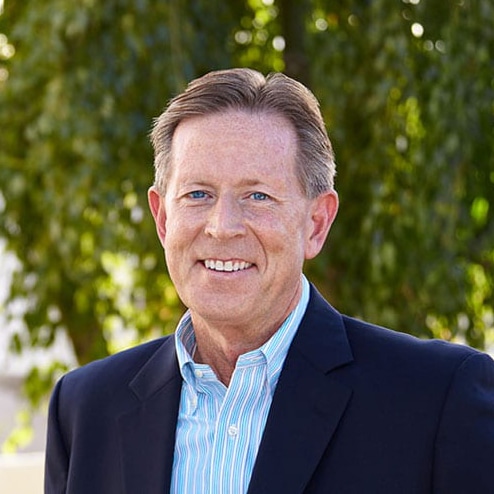 We cannot thank you both enough for your consultative approach, kindness, and support throughout this search. Thank you for making this such an engaging and fruitful search process. We are absolutely thrilled!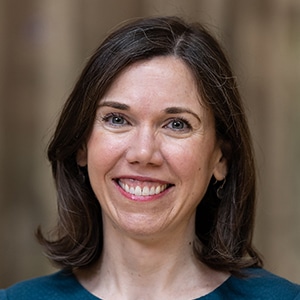 Elizabeth Borer
Margaret A. Cargill Philanthropies