Non-Profit & Philanthropy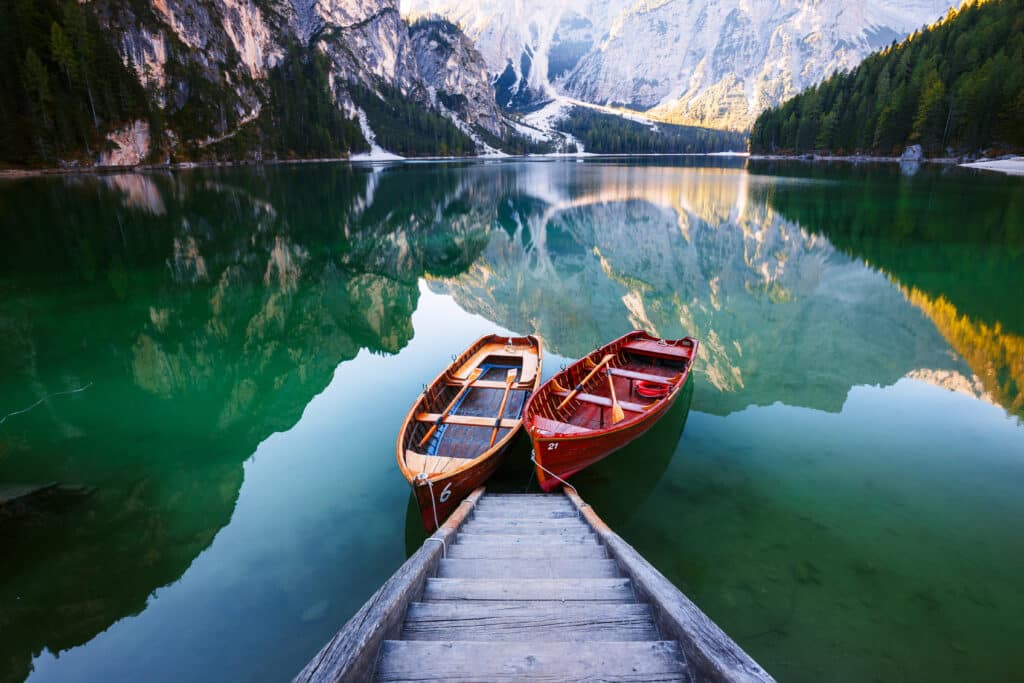 From the inception of our business, we have been fortunate and honored to partner with some amazing foundations and nonprofit organizations. We are committed to helping organizations become bette by helping them find the talent they need to execute their missions. It feeds our souls to do our part.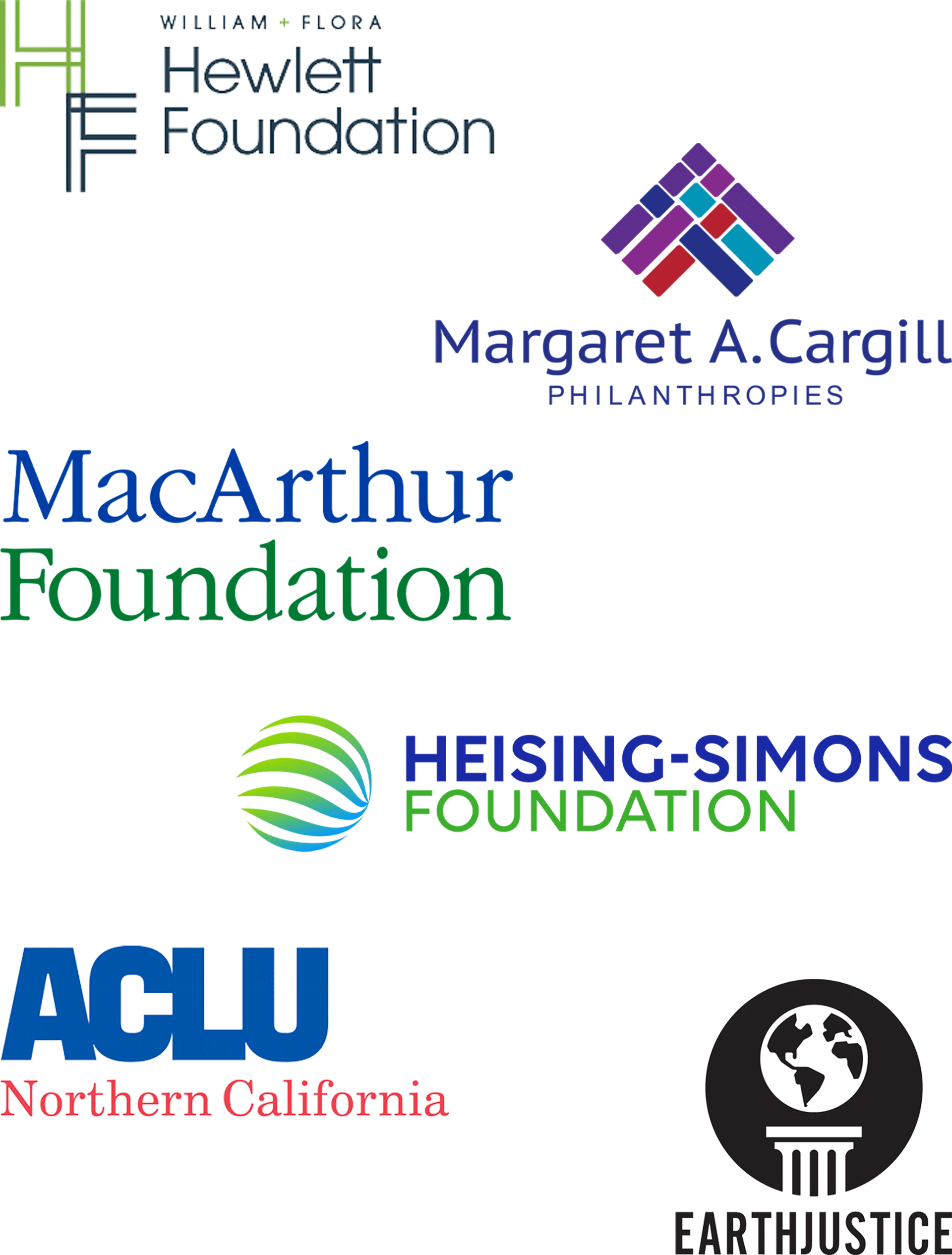 The diversity of our nonprofit and philanthropic clients reflects the breadth and depth of our commitment to doing good in the world, one search, one coaching session, one consulting engagement at a time.
Over time, our relationships with mission-driven organizations have deepened, strengthening our reputation as the go-to consultancy for executive search and talent development solutions at the intersection of law and service.
Partnerships built on shared values
A deep understanding of the leadership needs of tax-exempt organizations
A fee structure that reflects our commitment to serving the greater good
Building Capacity Through Talent
At John and Snyder, we are experts at guiding tax-exempt organizations through the process of hiring and onboarding their first in-house General Counsel and other senior subject matter experts. We start by listening to learn how your organization thinks about risk. We take a systemic approach to cultural assessment by meeting with leaders, board members, and key stakeholders to deepen our understanding of an organization's strengths and the new talent needed to build on those strengths. Once hired, we remain at the new leader's side as coaches throughout the onboarding process. Our approach to your leadership development needs sets us apart in the field, evidenced by our 100% success rate on tax-exempt leadership searches.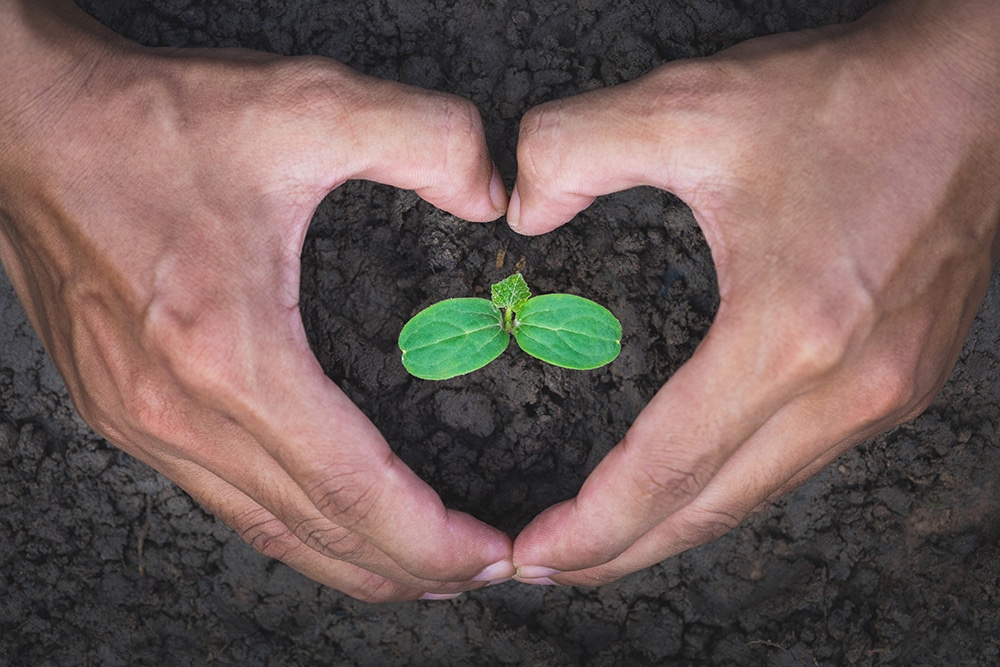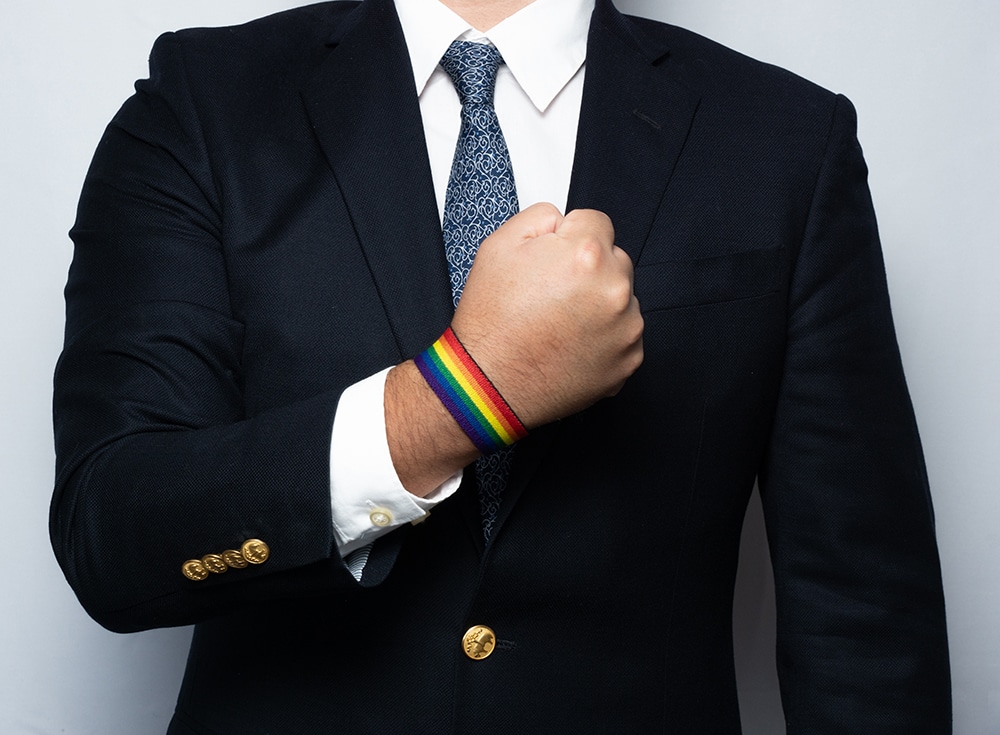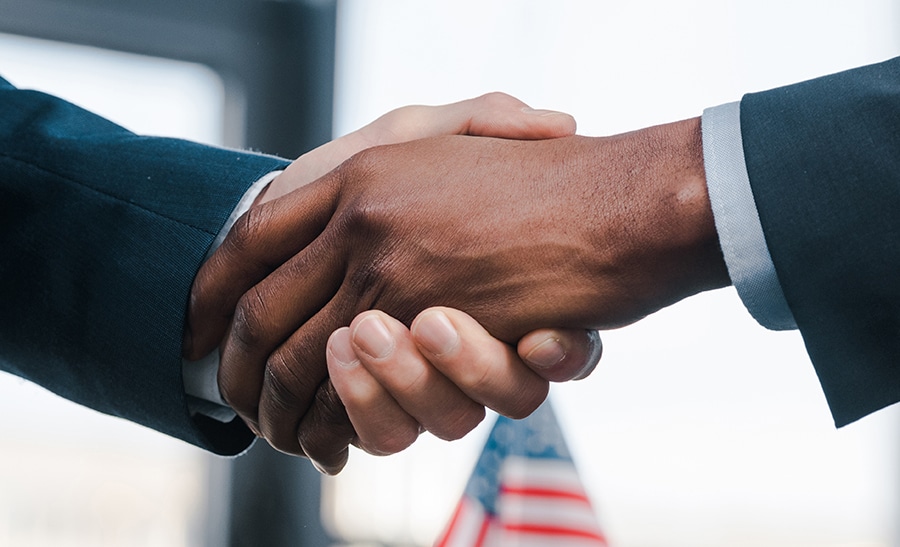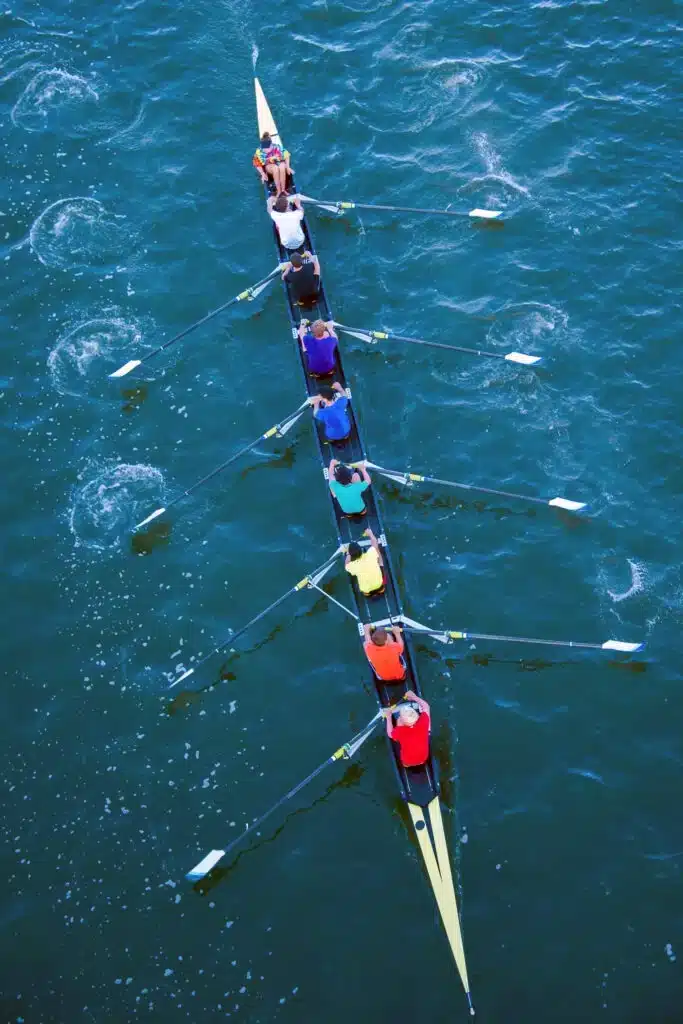 Once a hired candidate has settled into their new role, we work with them and their organization to develop a strategy to increase internal capacity to meet the growing demands of an increasingly complex governance landscape.
Whether bolstering support for routine commercial contracts review, empowering fund managers with dedicated investment management counsel, or adding senior tax expertise, our clients leverage our experience and extensive networks to grow and support their in-house legal teams.