Relationships Built on Trust
At John and Snyder, our systemic approach to leadership search and development sets us apart in a crowded market. Our partners are, first and foremost, consultants and our clients depend on our decades of experience and carefully tuned judgment to guide them.
From needs assessment and team design, to executive search, to coaching, our best-in-class solutions place the organization's strategic goals at the center of all we do. Everything we do rests on a human-centered foundation reflecting our commitment to fairness and equity.
Executive Search
Our search expertise and our extensive professional network make us an ideal partner in that effort.
Coaching
Supporting and developing talent through goal setting and professional leadership coaching. 
Organizational Development
Bringing design thinking and innovation strategy to our clients' most complex organizational design challenges.

Our professional services include industry-leading methodologies and practices that allow our clients to tailor the specifics of each engagement to meet the particular needs of their organizations. Because of our boutique model, we are able to provide a bespoke service, putting our clients' unique needs first.
John and Snyder has the impressive ability to truly understand a company's objectives, culture, and needs beyond what is apparent on the surface. They ask the right questions, listen intently, and synthesize short and long-term objectives to gain an accurate understanding of what the need really is.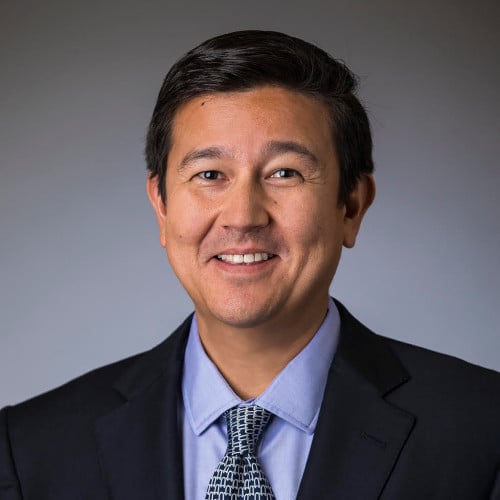 Our new General Counsel has been doing a wonderful job. From day one, she has brought so much to the ACLU. I am really grateful to you for that masterful search process. Really. You're the best!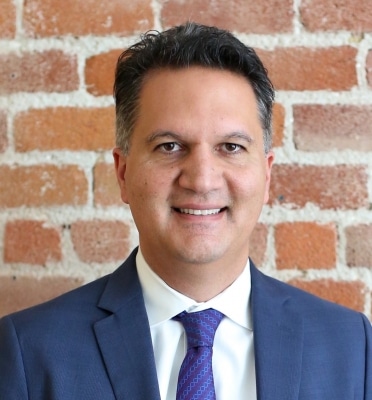 Abdi Soltani
ACLU of Northern California