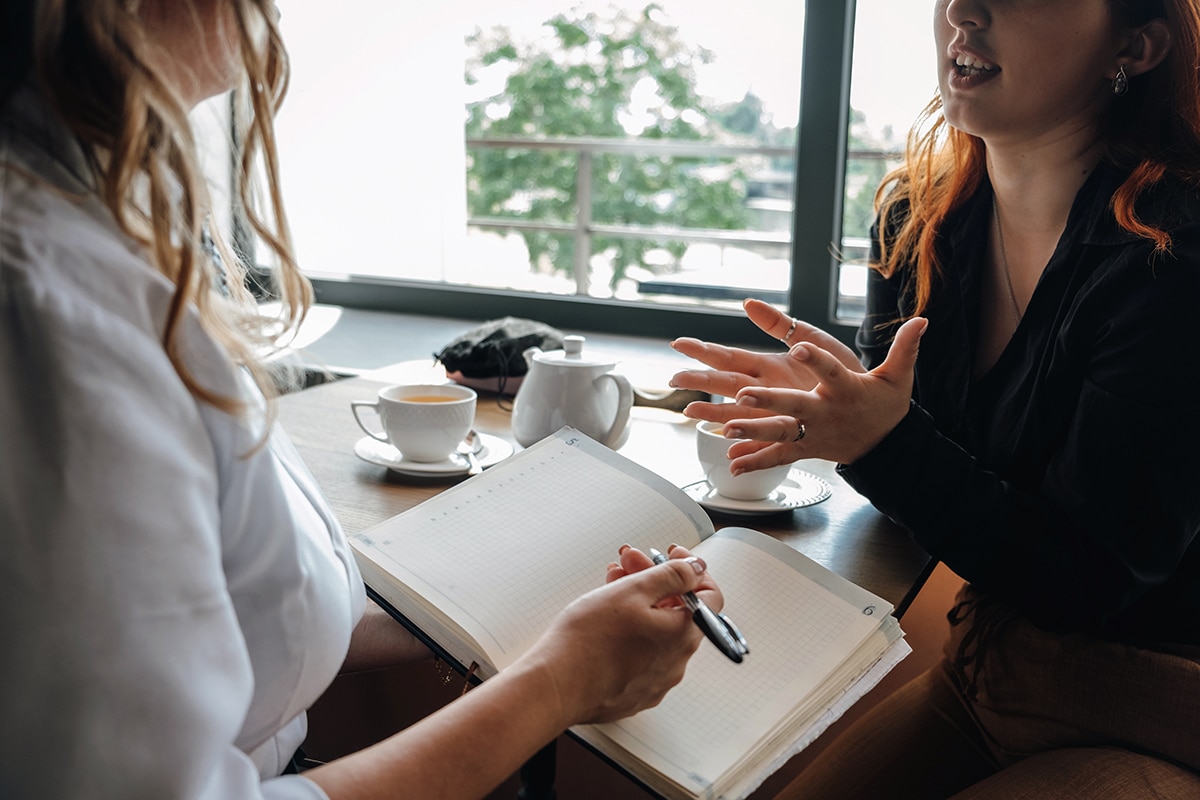 Our clients understand the extraordinary advantages of coaching to their leaders and organizations. The evidence of the efficacy of coaching is clear, supported by countless studies. What do our coaching clients experience? Increased productivity, greater work satisfaction, stronger relationships, and a better sense of well-being at work and at home. Simply put, an investment in coaching is an investment in the long-term health of an organization and the humans who make everything work.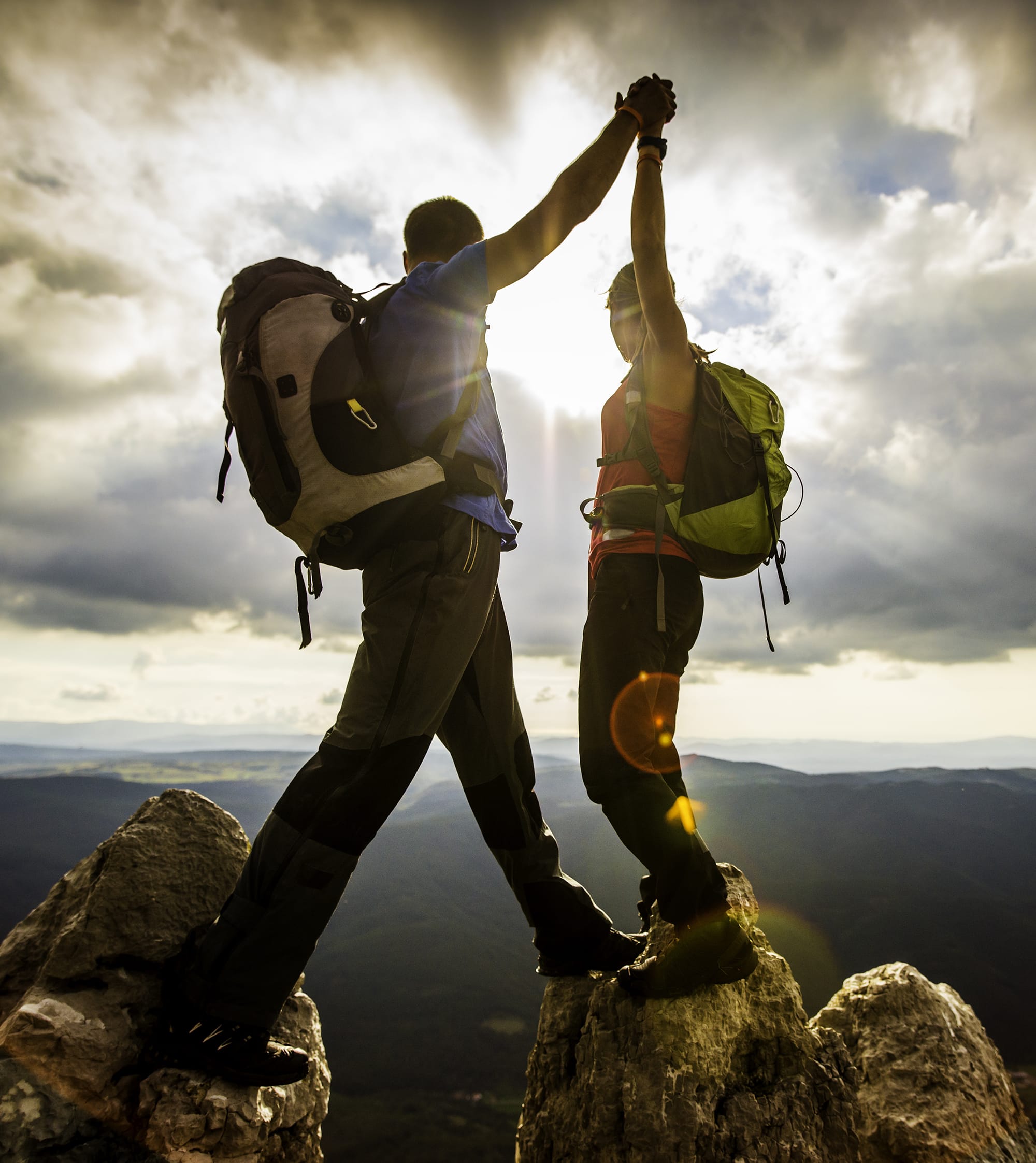 We are professionally trained coaches certified through the International Coaching Federation (ICF), the premier global organization for coaches and the coaching profession.
We partner with individuals, teams, and institutional clients to imagine the possibilities for change and growth. Exploration through coaching inevitably inspires the kind of action that leads to measurable success and growth. How do we get there?
A shared commitment to communication that encourages open and honest reflection and feedback
A shared commitment to remain future-focused with an eye to achieving personal and operational goals
A shared commitment to maintaining confidentiality and a judgment-free space
Improving the Onboarding Experience
Too many organizations stumble through the process of onboarding their newly hired talent, relying heavily on a brief orientation and a series of meet-n-greets meant to welcome them aboard. Well-designed onboarding programs offer coaching support to help new leaders assess their new environments and build stronger, closer relationships with their colleagues and stakeholders.
At John and Snyder, our search engagements don't end with a signed offer. We stay with the new hire and their leadership team through coaching to help everyone make the most of the new relationships.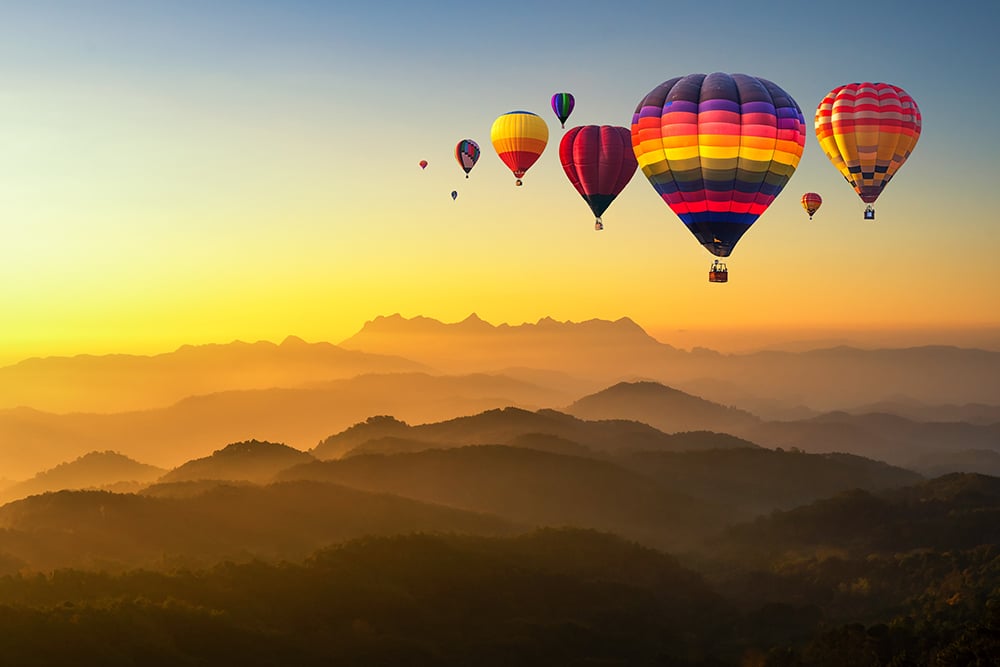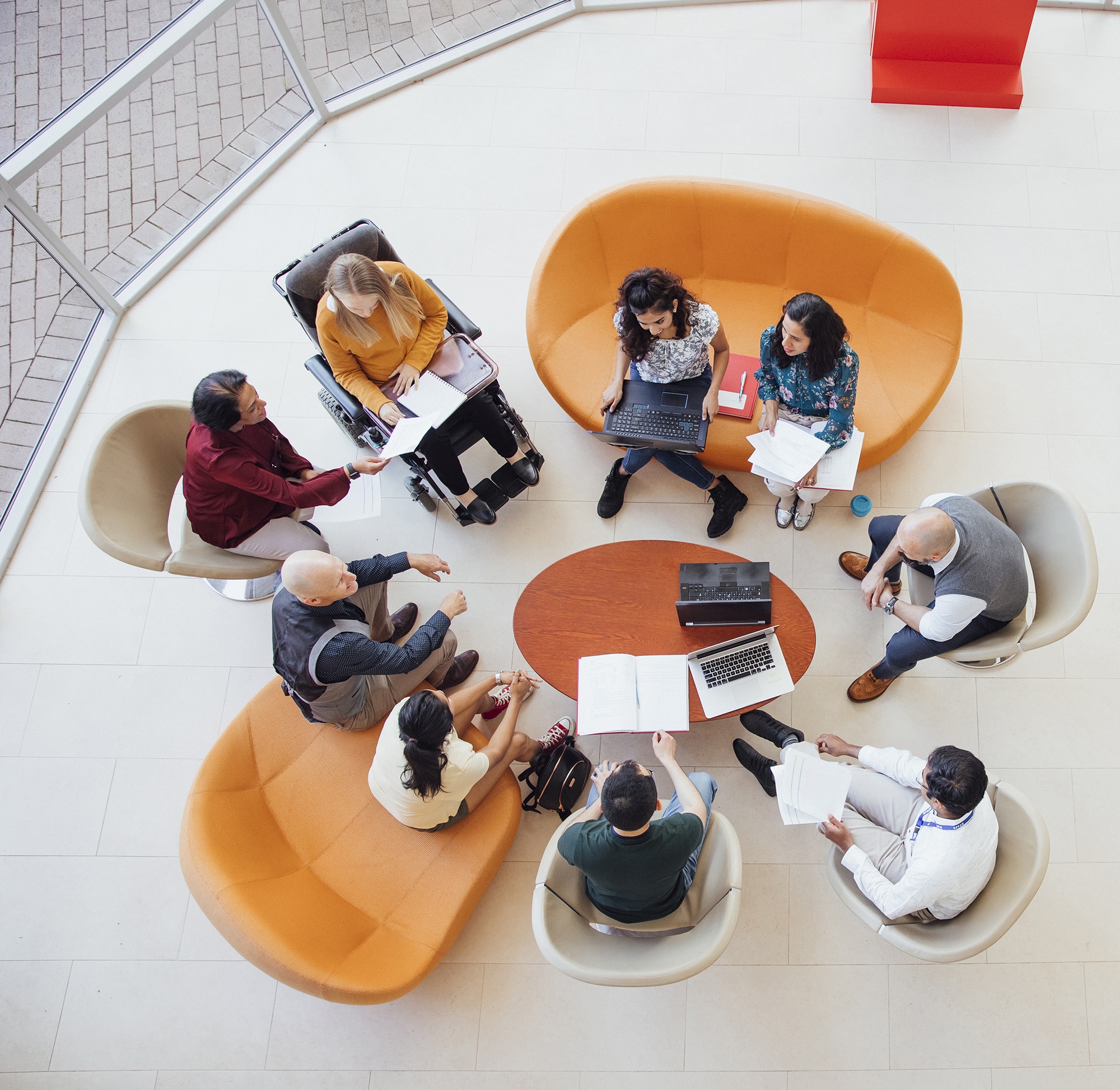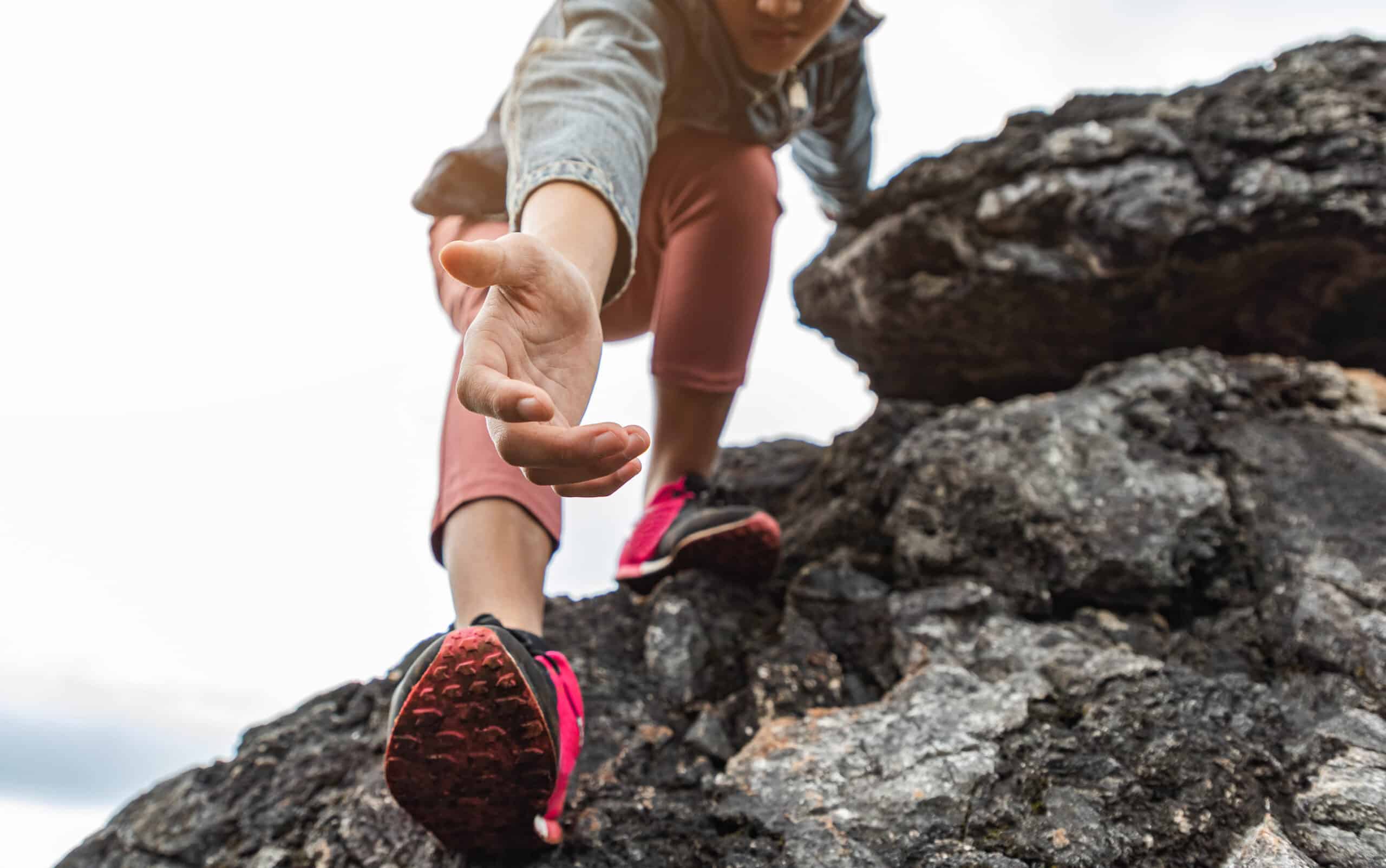 We have worked with hundreds of senior professionals as they navigate significant changes in their careers. Through coaching, our individual clients embrace opportunities to clarify their values, set goals, and plan for their future.
I've had a number of executive coaches in my 40-year professional career, none of whom I viewed as a completely trusted and valued thought partner until I started working with Steve John. Steve coached me through one of the most difficult career transitions in my life and enabled me to clearly see the path I needed to take in that journey, and it was amazing to not have to take that journey alone. I referred three of my colleagues to Steve and they used phrases like "He's a lifesaver!" to describe their work with him. I couldn't agree more!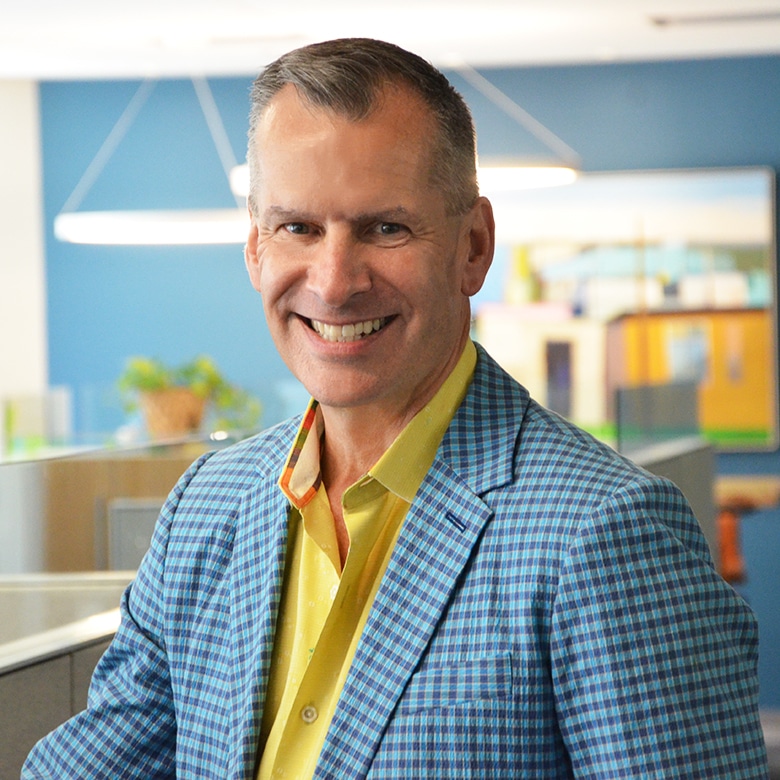 For payment of coaching services, kindly access our dedicated payments page by clicking the button below.