Heising-Simons Foundation
Background
We led the inaugural General Counsel search on behalf of the Heising-Simons Foundation. The Foundation is a growing private philanthropy that supports a diverse portfolio of nonprofit organizations and researchers working on issues in education, human rights, climate science, and the environment.
The organization's Chief Operating Officer, Jeff Malloy relied heavily on our guidance throughout the search process. The organization's President and the members of the Board of Directors were keenly interested in bringing a seasoned foundation lawyer onto the leadership team as they organization was growing and as they were launching a new 501(c)4 entity that would make governance far more complex.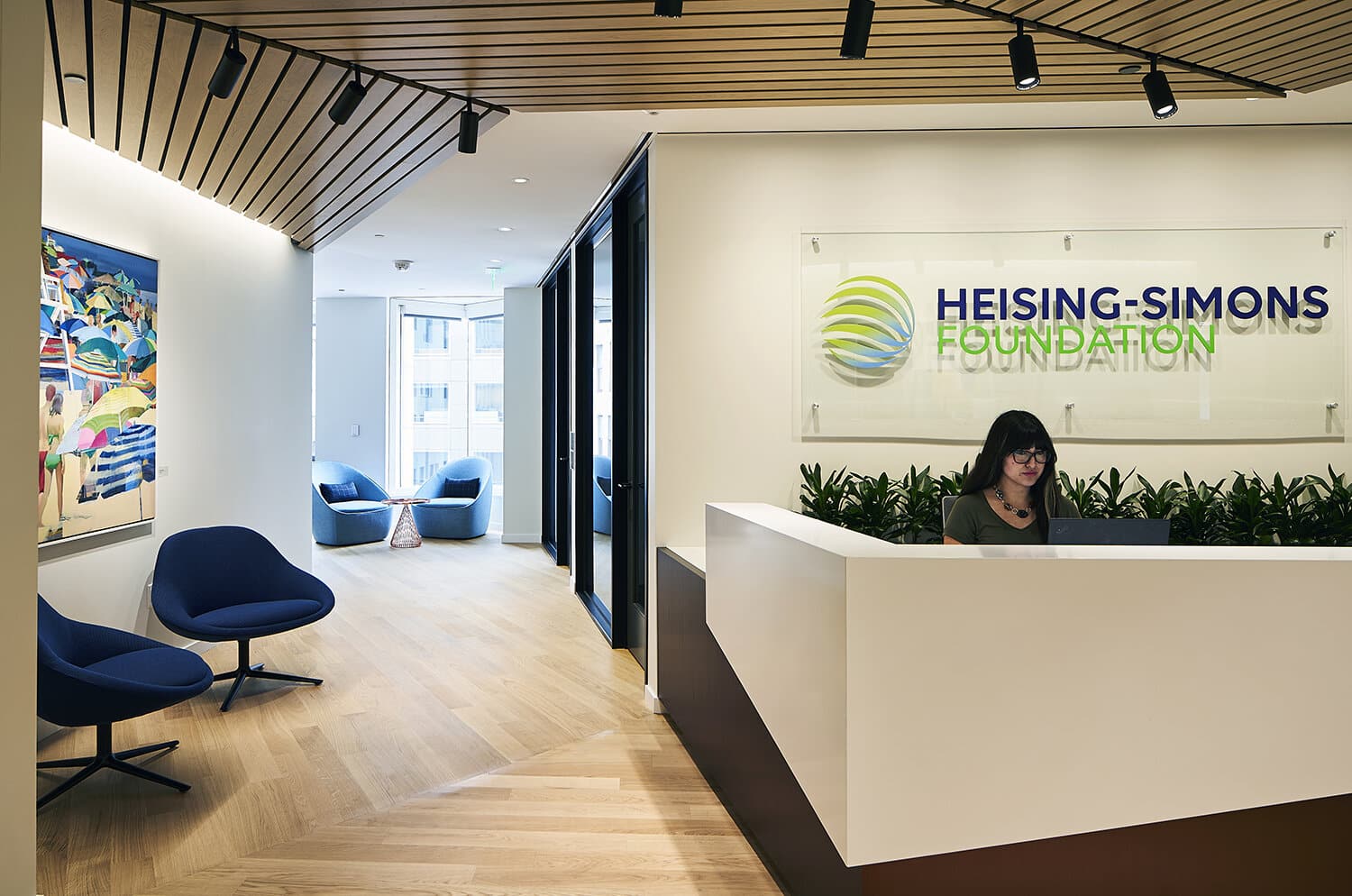 Our Strategy
We scoured the country to map the legal departments of every major U.S. private foundation and a number of large public and corporate foundations to find the perfect candidate for this highly engaged client. Because this was a new role at the foundation, we payed particularly close attention to candidates' tolerance for ambiguity and change. The person coming into the role would need to role up their sleeves and get to work assessing the organization and it's legal needs without the benefit of existing structures or the guidance of a predecessor.
Our Shared Success
We were thrilled to recruit the very talented Jennifer Shipp who came to the role after a very successful tenure with the William and Flora Hewlett Foundation. She has been a complete success as the foundation's first General Counsel, and has since reached out for help building her growing team of lawyers.
We've worked with numerous search firms over the years, and I can honestly say that the search you just completed for us was the best experience I've ever had on a search. So, thanks for the 'thanks,' but it is us who should be thanking you!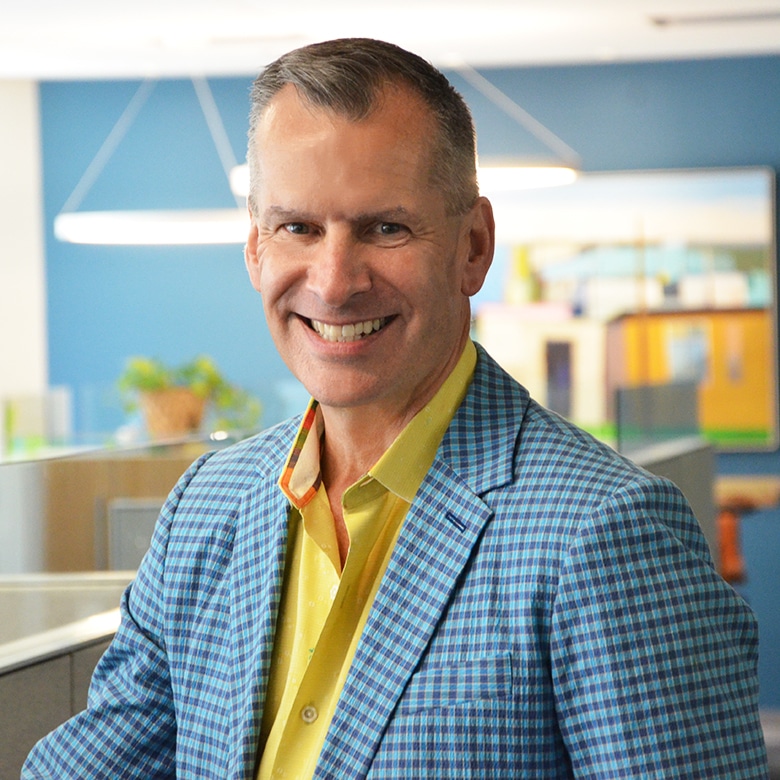 Jeff Malloy
COO, Heising-Simons Foundation
A comprehensive national search
Focused attention on candidate temperament and intellectual dexterity
Deep organizational dive to understand context of the organizational need